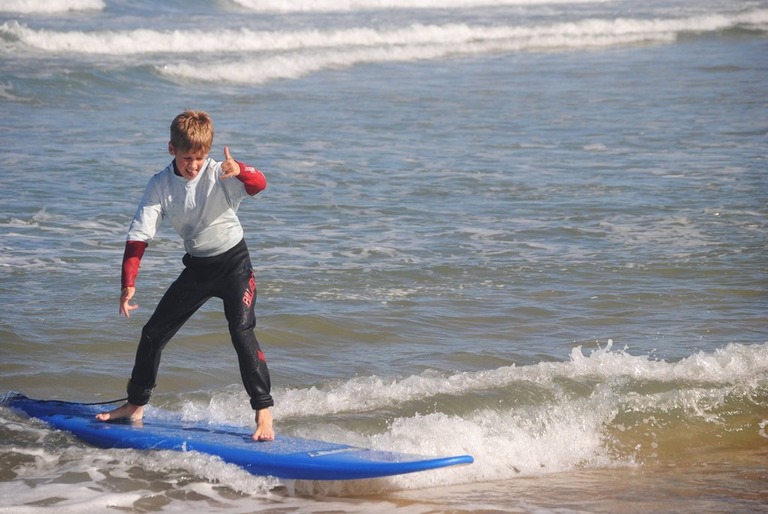 Surf4 You
Surf4 You is located in Nazaré and offers Surf lessons completely customized according to your needs.
The Surf4 You was the first school in the country to implement the single method of your personal development through the Surf. Each surf lesson is unique and specifies for each individual.
Joining the taste for the Ocean and for the Surf, and helping people in their personal development, emerges Surf4 You as the solution for all of those who want to improve themselves through personalized surf sessions.
Through the practice of the sport and Art, that Surf is, Surf4 You wants you to attain perfect harmony with the Ocean. In Surf4 You, they focus on achieving your overall goals. Each moment that they provide to you will be helpful in your personal and professional life. "In every moment of surfing, the focus is You."
Your Discount
10% discount in group classes and private classes.
To access this benefit, you must show your ISIC card at the benefit location as proof of your academic status before you make your purchase.
Gallery
Location