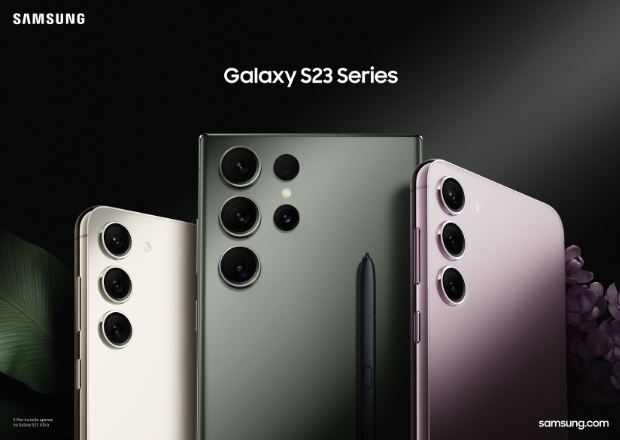 Samsung Electronics Co. Ltd continues inspiring the world and shaping the future through the development of technologies and innovative ideas. The company is redefining the universe of televisions, smartphones, wearable equipments, tablets, household appliances, networks, data storage and LED solutions.
Your discount
Up to 50% discount on Samsung/ISIC Online Store with Exclusive Access
Follow the next steps:
1. Claim your promocode by clicking on "Grab this benefit online";
2. Login or sign-up at https://shop.samsung.com/pt/multistore/ptepp/ptisicepp/ and insert your promocode;
3. You'll be redirected to the Samsung/ISIC online store where you will find multiple exclusive discounts.
Note: You have to click on the link and login each time you want to access the store.
Until Feb 16:
Up to 20%off in pre-order of the new Galaxy S23, S23+ and S23 Ultra
5% extra in the online Samsung ISIC store
Gallery