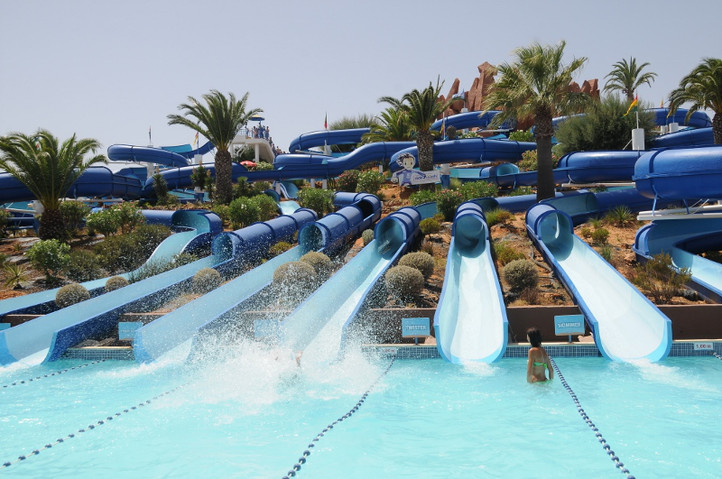 Slide & Splash
Opened in the 10th of June 1986, Slide & Splash with an area of 7 Acres, is considered the biggest one in Portugal, and one of the biggest in Europe. The park has a gigantic area of grass, of 4 Acres.
Here it's assured to the visitor to have the best time possible, always with the maximum safety, hygiene and comfort possible, according to the decree of law n.5/97 that regulates the water parks activity in Portugal.
Your Discount
8€ discount on your ticket.
To access this benefit, you must show your ISIC card at the benefit location as proof of your academic status before you make your purchase.
Gallery
Location