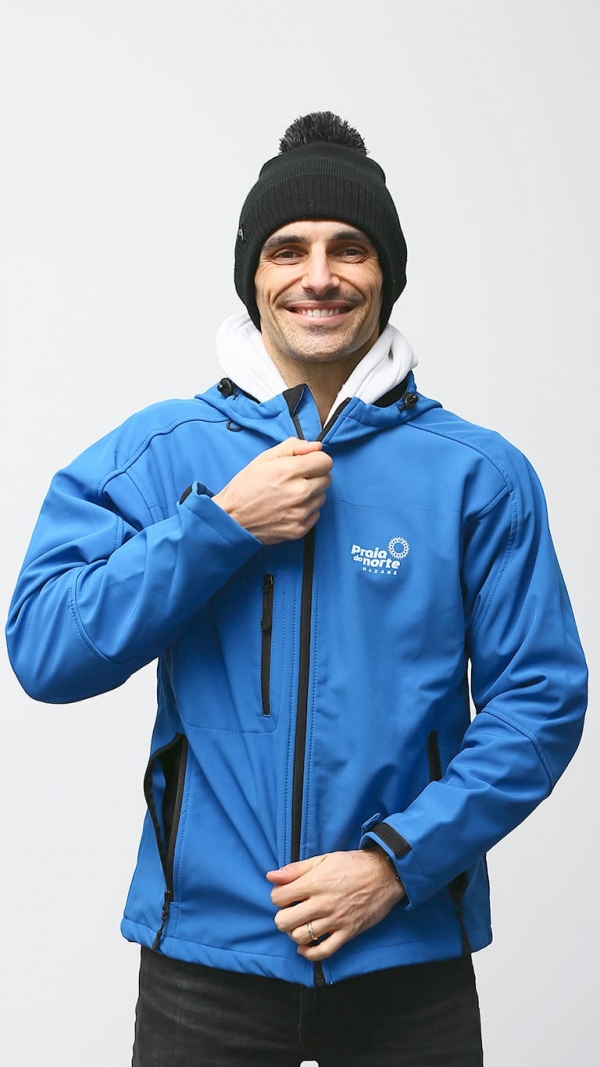 Praia do Norte
Praia do Norte is a brand with strong presence in Nazaré. Here you can find a selection of clothing, sports equipment, crockery and accessories.
There are two official stores, one at the Fort of São Miguel Arcanjo and at the building of Cultural Centre of Nazaré.
If you don't have the opportunity to travel to Nazaré, you can buy their products on the online store.
In addition, you can also visit the Fort of St. Michael the Archangel.
Your Discount
10% off all "Praia do Norte" products
50% off Fort of St. Michael the Archangel entrance ticket.
To access this benefit, you must show your ISIC card at the benefit location as proof of your academic status before you make your purchase.
Gallery