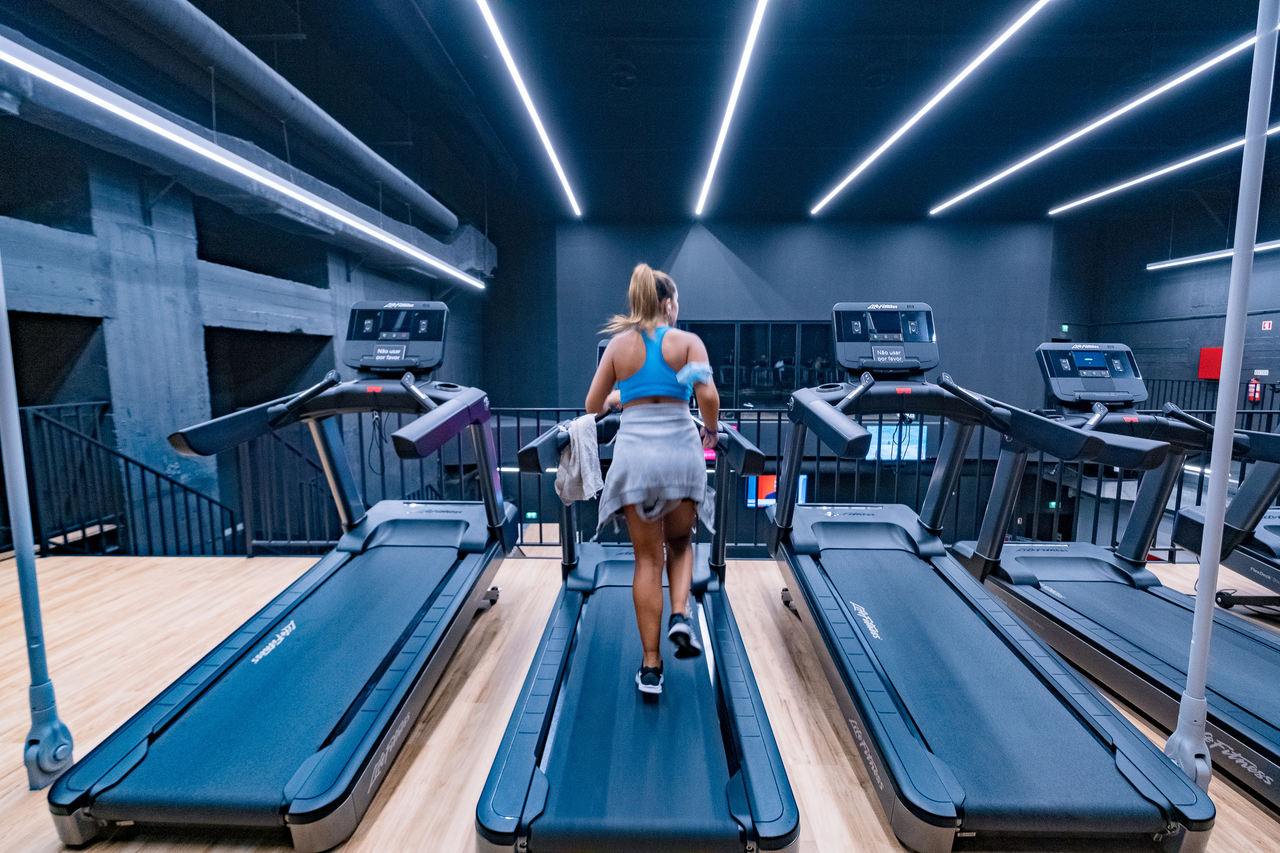 FIT IT
FIT IT is the gym that focuses on your needs through physical evaluation and specific individual training. Everything for you to push the limits that you thing you have.
Your discount
Free inscription fee (30.00€ PVP)
Monthly fee of 43.90€ to L FIT plan (54.90€ PVP)
Monthly fee of 51.90€ to XL FIT plan (64.90€ PVP)
Monthly fee of 59.90€ to XXL FIT plan that includes FIT IT Box (74.90€ PVP)
To access this benefit, you must show your ISIC card at the benefit location as proof of your academic status before you make your purchase.
Gallery
Location