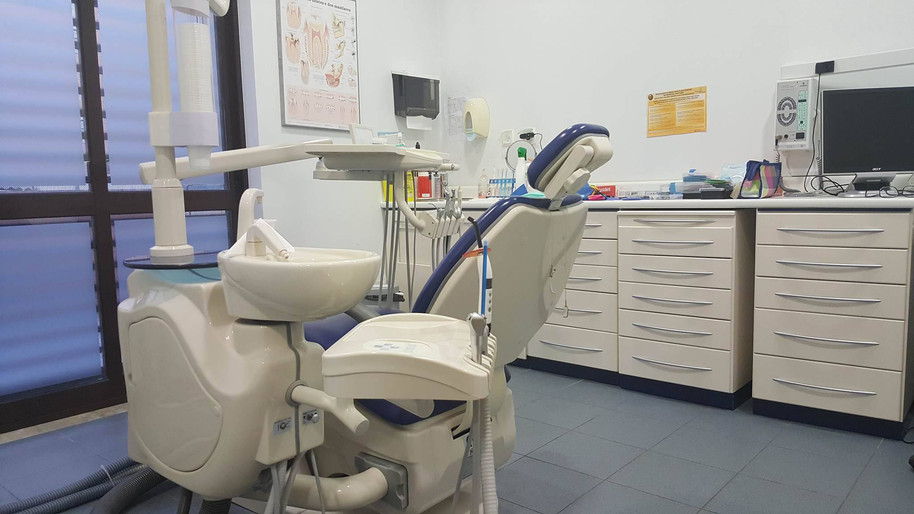 Pleno Sorriso
Pleno Sorriso is a Dental and Medical Clinic that has several medical specialties, ranging from dental medicine until alternative therapies through physical therapy, nursing, clinical analyses and so much more.
The expert team of the Pleno Sorriso aims to promote the well-being and quality of life of their patients. They are ready to take care of your health and oral esthetics with all the care and professionalism.
Your Discount
15% off all dental treatments and in General and Family Medicine specialties, psychology, nutrition
10% off physiotherapy and nursing actions
To access this benefit, you must show your ISIC card at the benefit location as proof of your academic status before you make your purchase.
Location