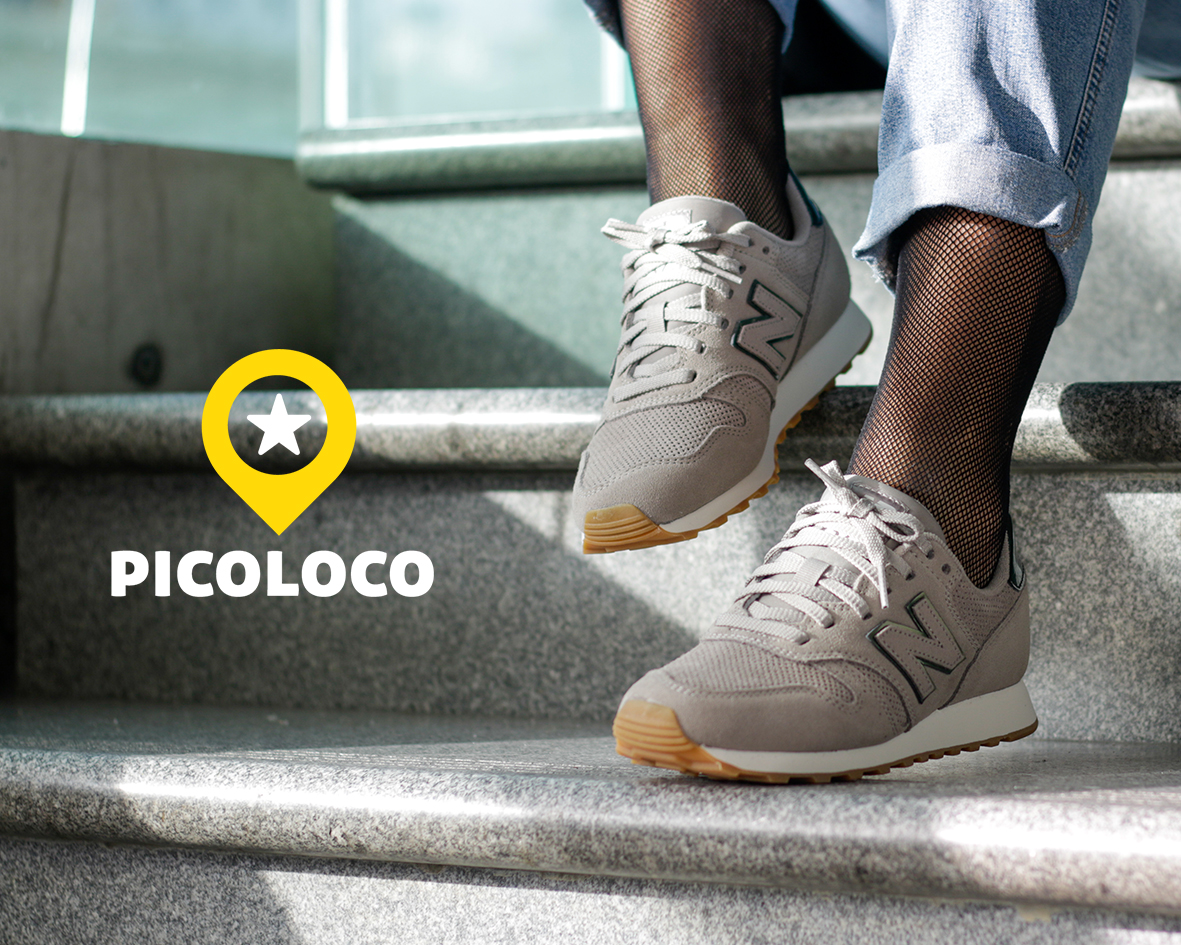 Picoloco
Picoloco is a sports shoe brand. It has 3 stores in Loures, Carregado and Évora.
Your discount
10% off all stores.
Note: The discount is not cumulative with other promotions.
To access this benefit, you must show your ISIC card at the benefit location as proof of your academic status before you make your purchase.
Location