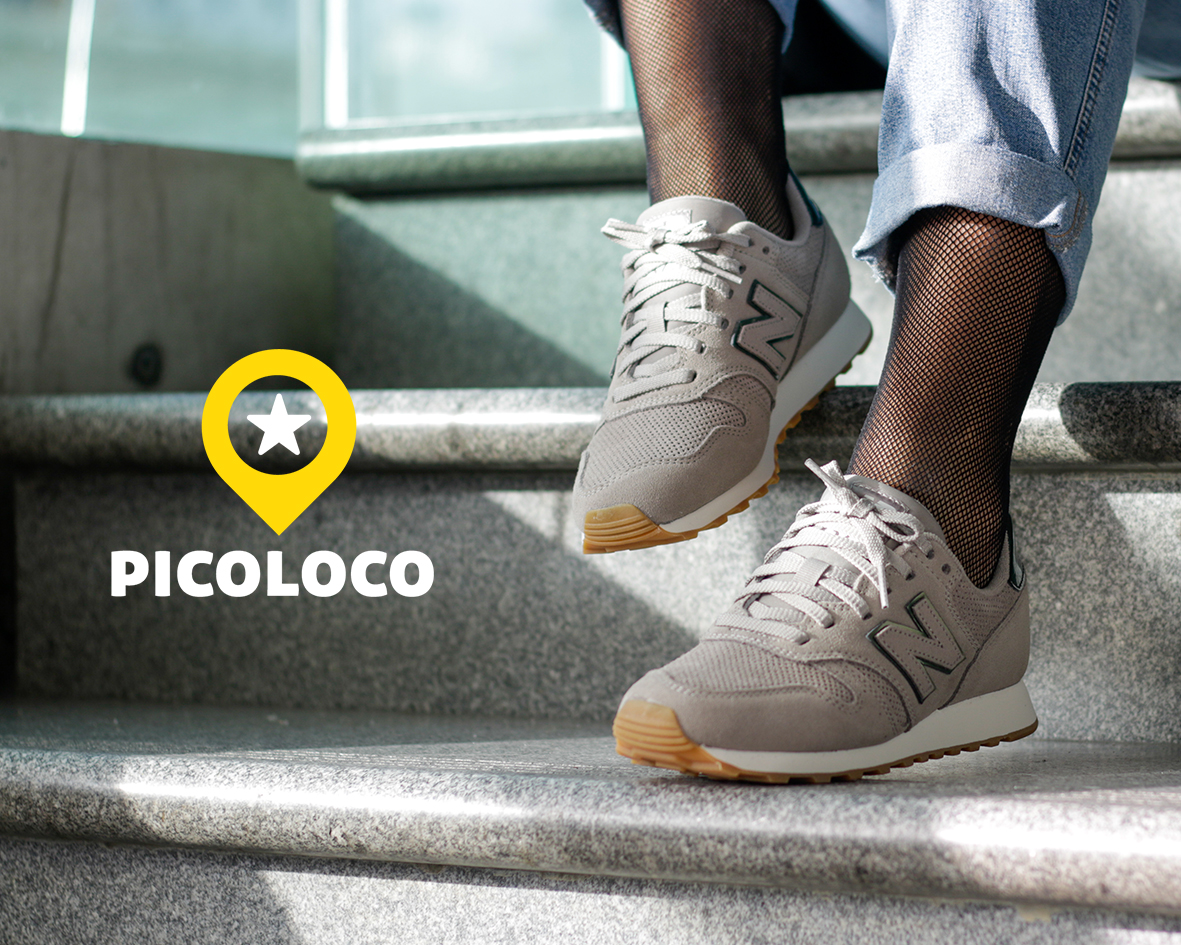 Picoloco
A loja PICOLOCO é uma loja de calçado desportivo. Atualmente conta com 3 lojas em Loures, Carregado e Évora.
O teu desconto
10% de desconto em compras.
Nota: Não acumulável com outras promoções e/ou benefícios em vigor. Desconto efetuado sob o PVP.
To access this benefit, you must show your ISIC card at the benefit location as proof of your academic status before you make your purchase.
Location