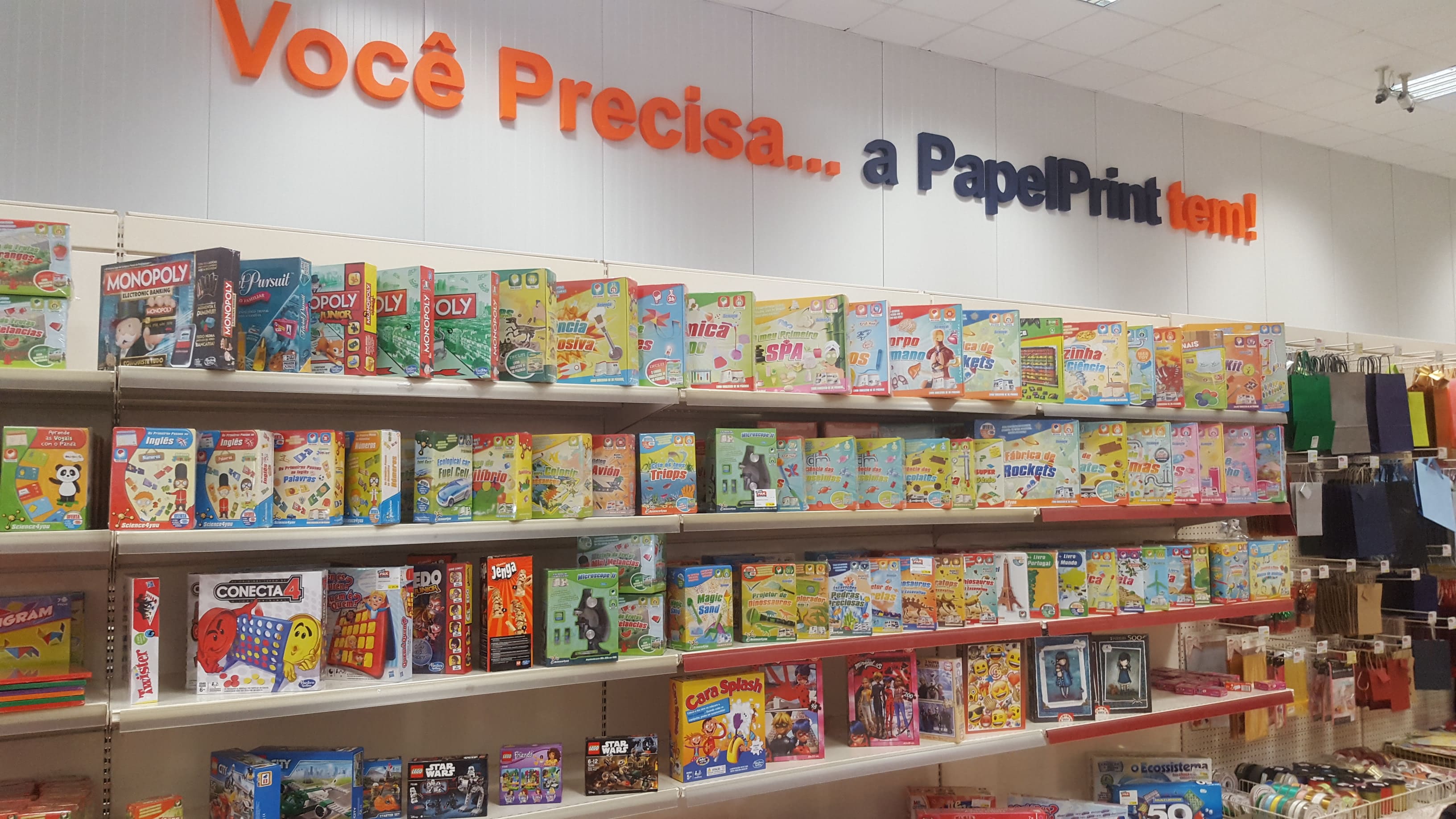 PapelPrint
Encontra tudo o que precisas na PapelPrint de material de escritório, escolar, didático, papelaria, informática, e muitos outros.
O teu desconto
15% de desconto em compras nas lojas físicas.
Nota: Desconto não aplicável nos serviços do centro de cópias, informática, consumíveis e papel de cópia.
To access this benefit, you must show your ISIC card at the benefit location as proof of your academic status before you make your purchase.
Location