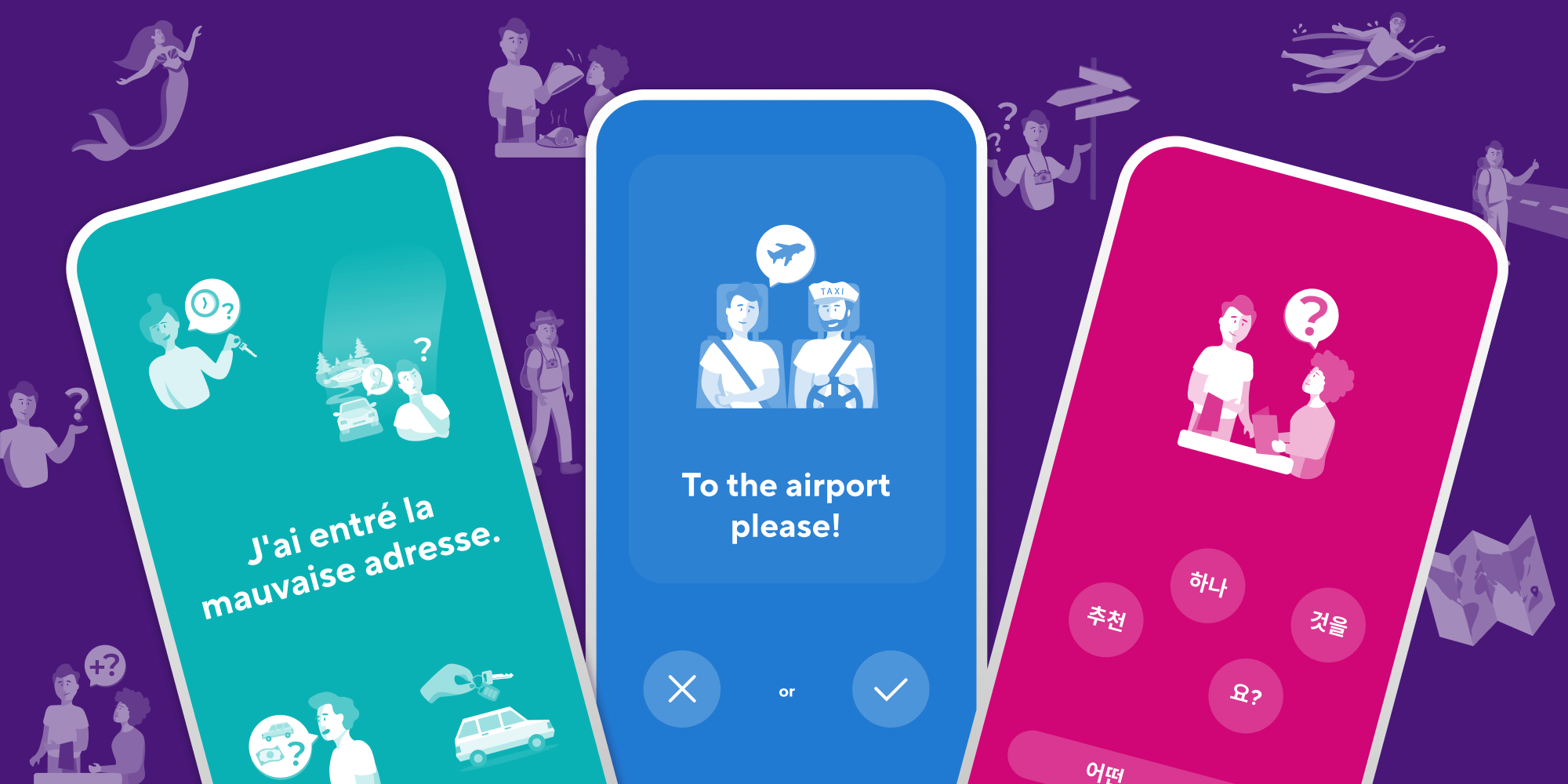 Language Drops
Drops is the new and fun way to learn languages. By combining beautifully designed word games with mnemonic associations, it developed a cult following, becoming the fastest-growing language learning app in the world.
The short, engaging games make language learning a fun part of your daily routine and not a chore. It's easy to learn one or more of Drops' 45+ languages. While fun and simple, the beautifully designed app is built with years of research into how to help you learn a language more effectively and easily.
Your discount
Up to 65% discount on a Drops Premium yearly subscription
To verify your eligibility and redeem the Language Drops offer, please click the button below. After you get a promo code, you'll be taken to Language Drops' landing page to redeem your discount.