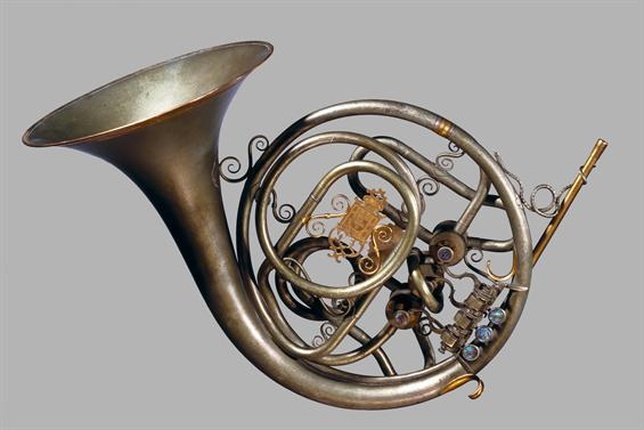 Music National Museum
The Music National Museum houses one of Europe's richest collections of musical instruments (about 1000 mostly of European origin). Of erudite and popular tradition, some of these exhibits are National Treasures dating from the 16th to the 20th century. The Museum is particularly remarkable for the quantity and quality of instruments manufactured in Portugal. These are the harpsichord by Joaquim José Antunes (1758), the violins and cellos by Joaquim J. Galrão, the guitars by D. J. Araújo and the flutes by the Haupt family. Owing to their value and rarity, other instruments are noteworthy such as the harpshichord by Pascal Taskin, built in 1782 for King Louis 16th of France, the piano (Boisselot & Fils) that Franz Liszt brought from France in 1845, the oboe by Eichentopf, the English horns by Grenser and Grunman & Floth or the cello by António Stradivari that belonged to and was played by King D. Luís. Apart from the instruments mentioned, the Museum also houses a number of documentary holdings, as well as sound and image collections.
Your discount
50% discount on entry tickets for ISIC cardholders when not in study visit
50% discount on entry tickets for IYTC cardholders
Free entry for ISIC and ITIC cardholders when in study visit
To access this benefit, you must show your ISIC card at the benefit location as proof of your academic status before you make your purchase.
Gallery
Location