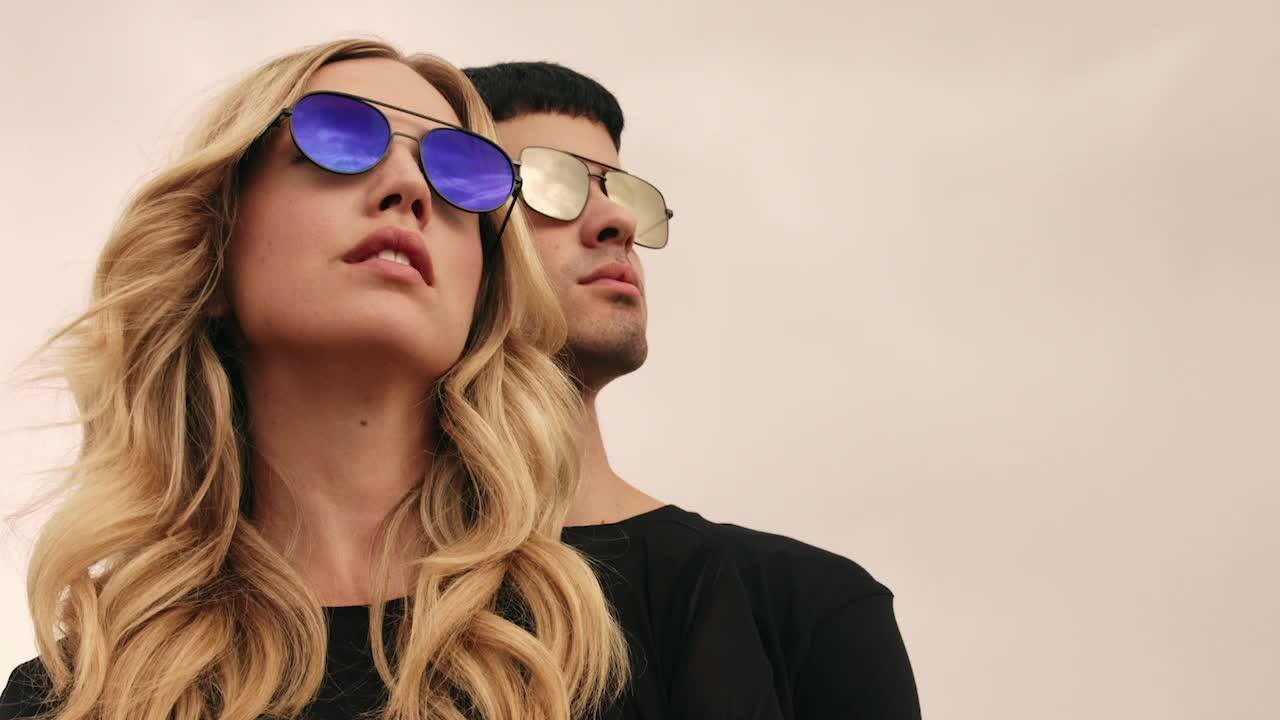 D.Franklin
Think about an accessory for your total urban look.
D.Franklin has it.
Sunglasses, watches, clothes, footwear, caps, backpacks, keychains, wallets, bracelets,... D.Franklin thinks about everything and we have prepared a catalogue with a lot of products for your total look.
Combine them as you like and become a real D.Frankliner!
Your discount
30% off all products at D.Franklin online store
Gallery