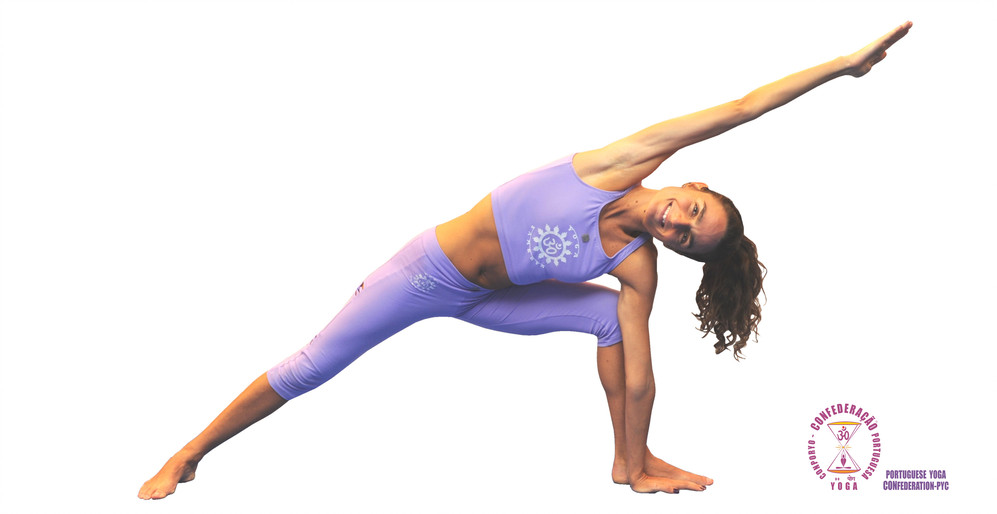 Yoga Portuguese Confederation
The Yoga Portuguese Confederation is a non-profit Philosophical and Cultural Institution that aims the Human Development, the welfare and the Happiness of the practitioners, and the perpetuation of the Noblest and most ancient of the theoretician-practical Philosophies.
It has a strong Social Solidarity orientation (Department), Chorale/Orchestra (Omkára), An Amateur Theater Group (Máyá), an Advanced Yoga Demonstration Group (Pashupati), a Yoga for Children Department (Balaki - Ganesha), a Medical Research Department, a Psychology Department, a Youth Department and a International Relations Department. It has 5 Regional Structures (similar to the official Regional Coordination Commissions –CCRs, areas for Portugal); it has 44 Áhsrama - Yoga Centers from North to South of Portugal involving thousands of practitioners.
Your Discount
20€ reduction in inscription fee
Monthly fee reduction
Please note: Discount valid on the price list of each centre; This offer may still benefit from one-off promotions carried out by each Yoga Center
To access this benefit, you must show your ISIC card at the benefit location as proof of your academic status before you make your purchase.
Location