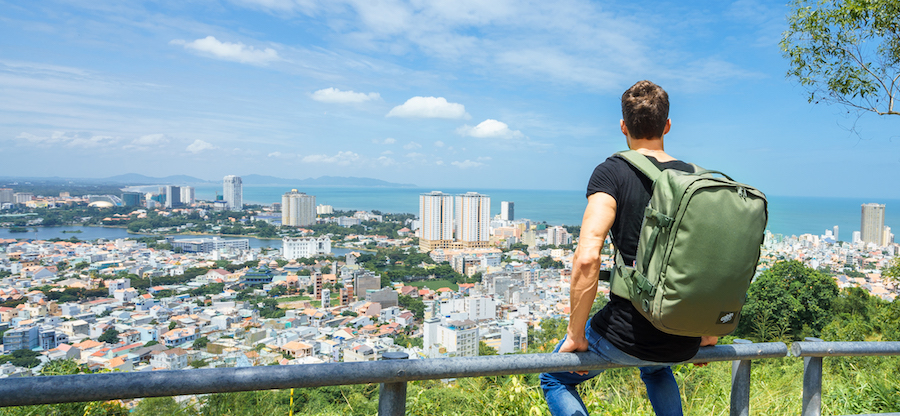 CabinZero
CABINZERO = CABIN SIZED + ZERO HASSLE
For cabin luggage on planes or trains, under the seat or on the back of a camel, CabinZero firmly believes that every trip should be a new adventure and therefore, they are here to make your journey simple, easy and hassle-free by designing travel bags that are versatile, minimalist and lightweight. With CabinZero, your luggage won't hold you back.
Your discount
20% off valid for all products online
Each voucher is valid for one order and cannot be combined with other vouchers and campaigns.
Gallery