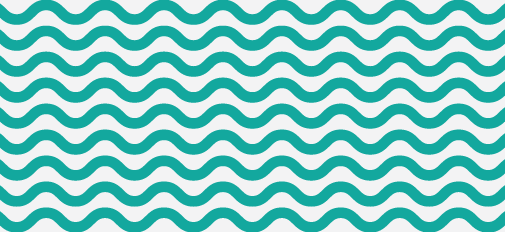 ACP - Automóvel Club de Portugal
ACP has many membership benefits just for you!
Roadside assistance Driving school Insurance Discount on gasoline Discounts on concerts and music festivals Used cars Medical assistance Documentation Access to more than 5,000 discount partners
ACP has more than 100 years on ensuring drivers interests, with over 250.000 trusting club members who enjoy more advantages and benefits each day!
Your Discount
36€ Registration fee offer
20% off the annual fee, valid for the first year, for ACP partners
For more informations, check the website www.acp.pt
To access this benefit, you must show your ISIC card at the benefit location as proof of your academic status before you make your purchase.
Valid Cards
ISIC