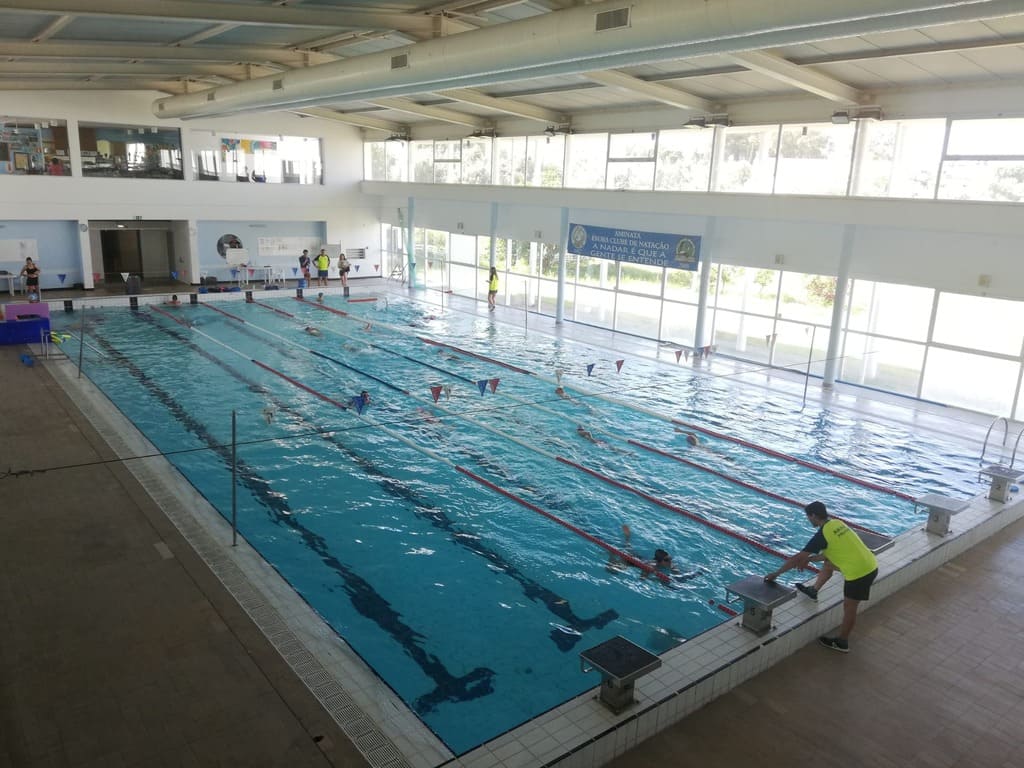 Aminata - Évora Swimming Club
Aminata is a Swimming Club based in the city of Évora that has a variety of competitive, training and leisure activities. Here you can learn how to swim, improve your swimming technique, do water aerobics, water polo, pilates, among many other activities. If you don't like to have customer loyalty throughout the year, Aminata also offers separate classes.
Your discount
Access to all activities by the value practiced for Club members.
To access this benefit, you must show your ISIC card at the benefit location as proof of your academic status before you make your purchase.
Gallery
Location