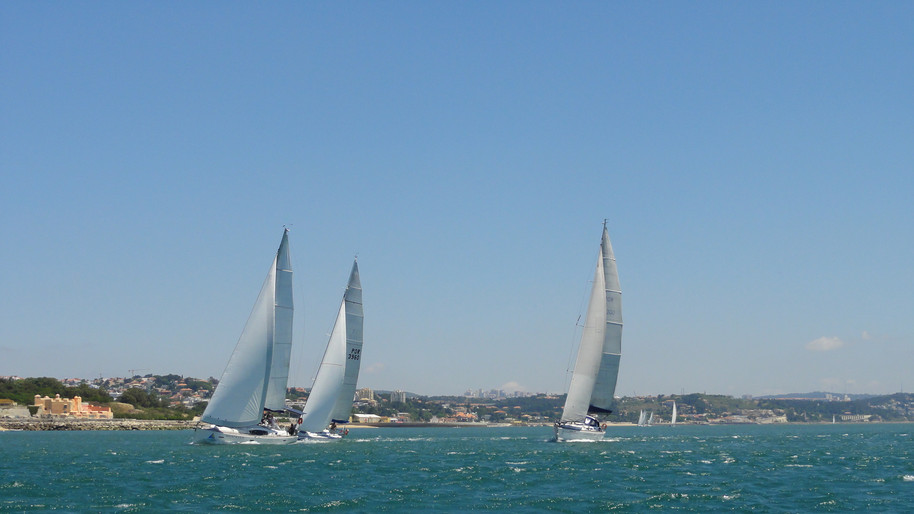 Velas a Bordo
Velas a Bordo aims to promote the practice of nautical sports, especially sailing, to create and develop skills, to make known the beauty of Portugal through the experience at sea and foster a culture of safety, respect and protection of the environment, especially the marine environment.
Your Discount
15% discount on the price of the Mar Velas school
10% discount on Boat Tours and Sailboats rent.
Discounts are not cumulative with other promotions or campaigns.
To access this benefit, you must show your ISIC card at the benefit location as proof of your academic status before you make your purchase.
Gallery
Location