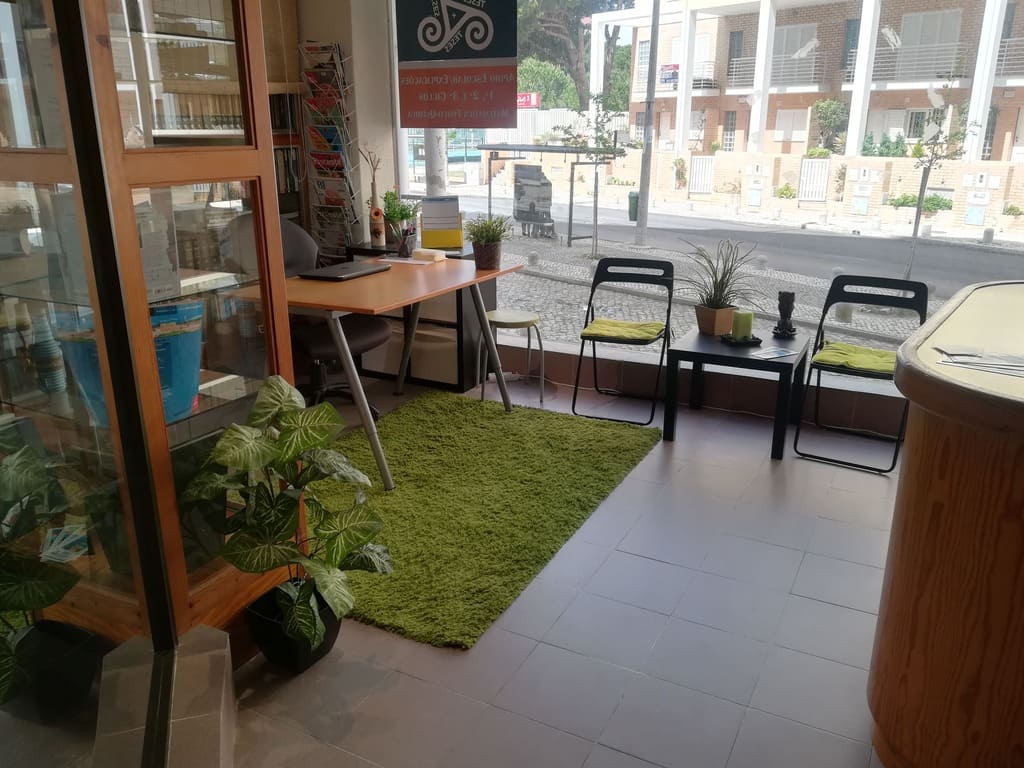 TESES+
TESES+ aims to assist graduated and post-graduated students, and other professionals, in their work in several areas of knowledge, from science and technology to humanities and arts sections. To have a path filled with success and personal fulfillment, TESES+ offers multidisciplinary services and tailored to you.
The services available include:
Formatting and correction of written documents;
Continuous monitoring in the preparation of written documents, such as theses, monographs, reports, scientific papers, research projects, CV specialty and other documents;
Assistance in preparation of oral presentations and communications;
Career guidance, assistance in the preparation of CV.
Your discount
25% off all services to support the writing of theses for Bachelor, master, doctorate, support in the development of specialty reports, support in the preparation of oral communications and other documents of academic/professional scope.
This benefit is valid for ISIC, ITIC and IYTC cardholders and their immediate family (1st-degree relatives) and is not accumulable with other campaigns in force.
To access this benefit, you must show your ISIC card at the benefit location as proof of your academic status before you make your purchase.
Gallery
Location