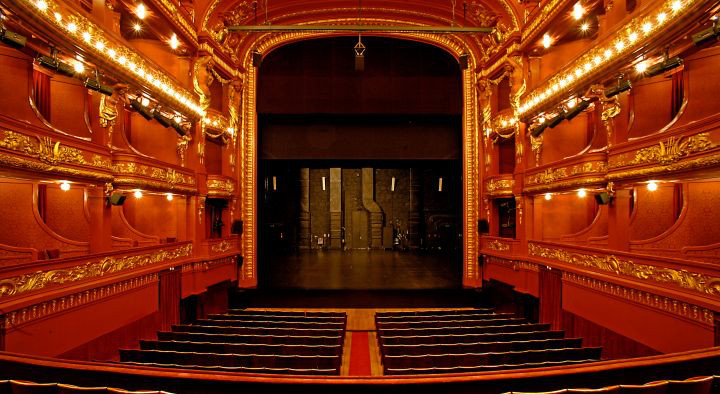 Carlos Alberto Theatre
The Carlos Alberto Theatre is integrated at the S. João Nacional Theatre.
Carlos Alberto Theatre is a privileged space of collaboration with companies of the city and a point of fundamental movement for much of the contemporary Portuguese creation.
Inspired by the King Charles Albert of Sardinia, this space was opened in 1897, and was from the beginning dedicated to the presentation of popular nature shows: Circus ' Horsey ' to operettas, light movie theater. After a rocky process of advances and setbacks, the renovated Teatro Carlos Alberto was finally returned to the city in 2003. The Teak Auditorium presents itself as a theatrical medium and allows spatial arrangements: Italian style, in an amphitheater or as a circular room with stage and audience tracking with a maximum capacity of 374 seats. In the interconnection with the surrounding space, the foyer serves as a Plaza, lined the street of olives, an ancient and narrow pathway.
Your Discount
50% off tickets ISIC/ITIC/IYTC card holders will have access to cultural activities performed by the THEATRE, such as guided tours and workshops related to the shows on display, by appointment and availability of services of the THEATRE.
To access this benefit, you must show your ISIC card at the benefit location as proof of your academic status before you make your purchase.
Gallery
Location