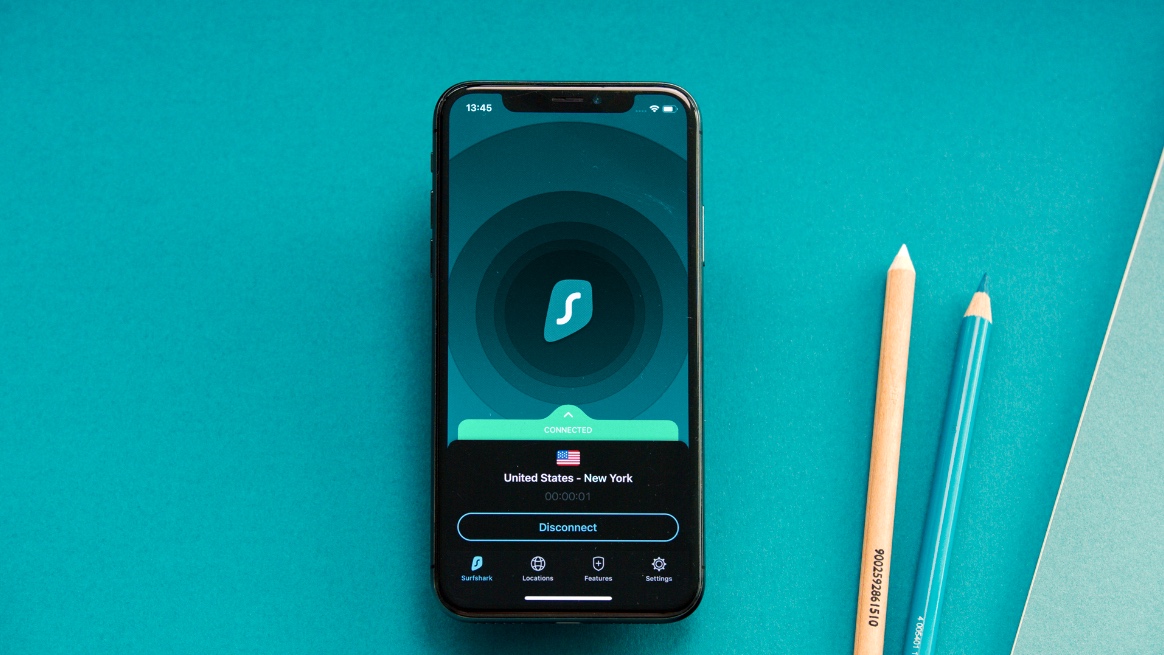 Secure your digital life with an award-winning VPN

SurfShark humanizes digital security to make it accessible to everyone.
Get Surfshark VPN to protect your online activities on all the devices you have, use VPN to hide your IP address and encrypt sensitive data you send and receive and enable VPN to prevent companies, hackers or bots from tracking you online.
SurfShark allows you to:
Protect your online privacy
Control your personal data
Access content safely
Unlock exclusive advantages
Your discount
84% off the SurfShark 24-month plan.