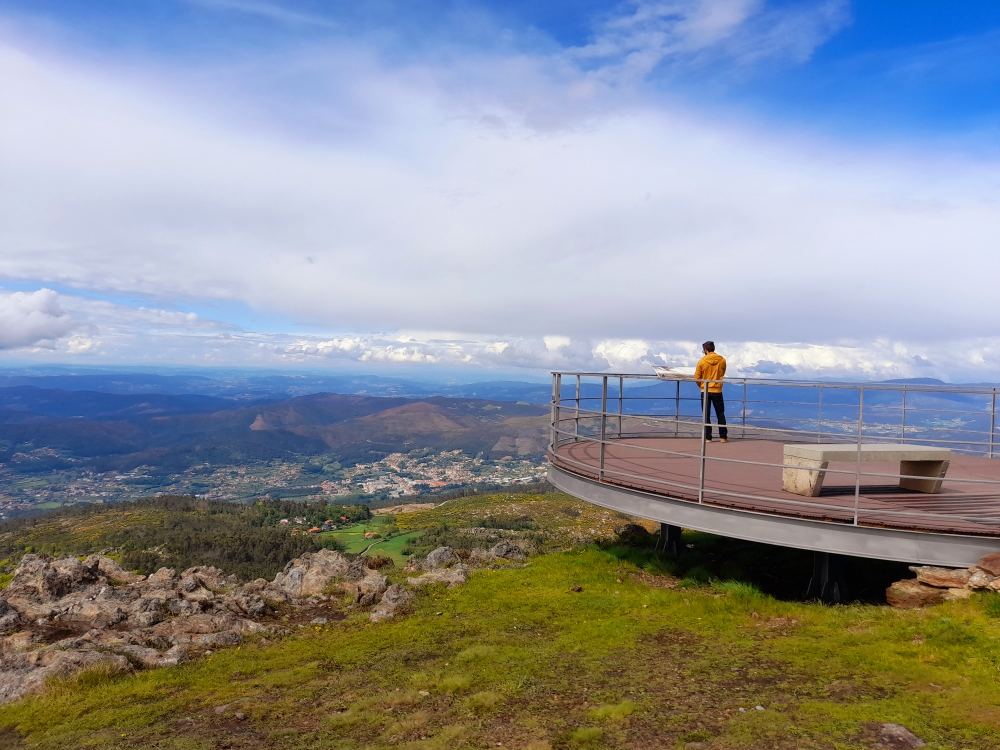 Rotas no Paiva
With Rotas no Paiva, whether it's tarmac roads or off-road tours and routes, the client will have the chance to discover and enjoy Douro Valley and Paiva Valley beautiful landscapes and natural scenery aboard a convertible UMM jeep. You can drive on low difficulty trails, when possible, on every route.
Current main activities are: Jeep Tours, Walking Tours and Guided Tours.
Your discount
10% off Paiva walkway transfers;
15% off jeep tours, walking tours and guided tours.
To access this benefit, you must show your ISIC card at the benefit location as proof of your academic status before you make your purchase.
Gallery