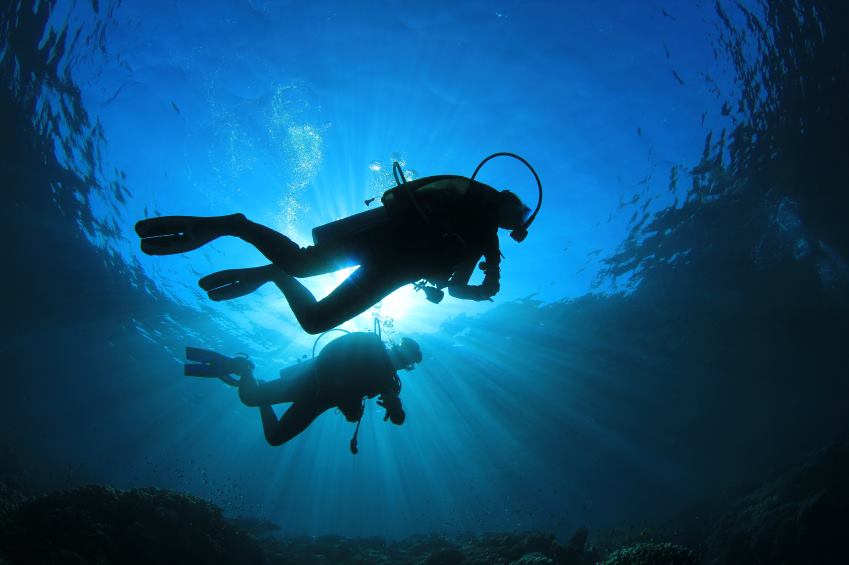 Portugal Dive
If you want to know all about diving in Portugal, this is the perfect place to start. Whether for leisure or professionally, in Portugal Dive you will find all the information you need to choose the best dive spot or the best program suited to your needs.
The Portugal Dive offers you the opportunity to dive where you want and see what you really want to see.
Your discount
10% discount on all services
To access this benefit, you must show your ISIC card at the benefit location as proof of your academic status before you make your purchase.