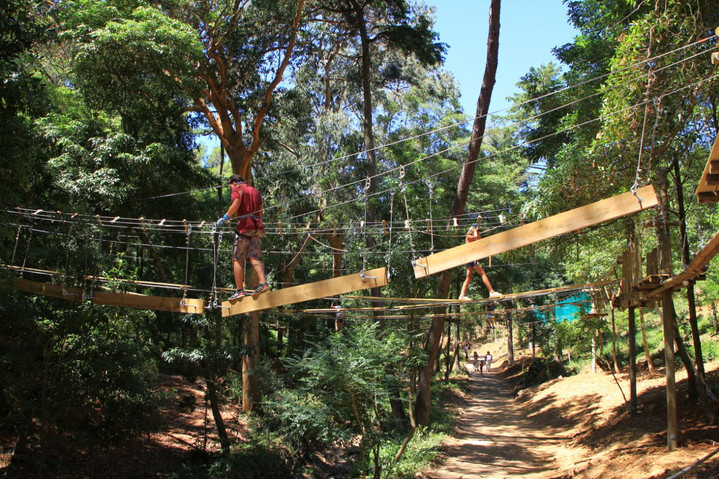 Pedaços de Aventura
Pedaços de Aventura, Lda. is a bet on Tourism Entertainment based in Cascais.
Pedaços aims to promote contact with nature, respect for the environment and integration in the green areas, transmitting environmental values through a diversified supply of educational, leisure and outdoor sports activities.
We seek to promote a healthy lifestyle through adventure sports, always trying to help develop the participants' motor and psychological abilities, either in overcoming fears and other less positive feelings that are often manifested in situations of high stress, or in the development of less developed motor skills.
We also seek to foster the development of team spirit, unity and cooperation in the realization of team building activities, both for colleagues and for friends.

Your Discount
10% off treetop activities (day and night)
To access this benefit, you must show your ISIC card at the benefit location as proof of your academic status before you make your purchase.
Location