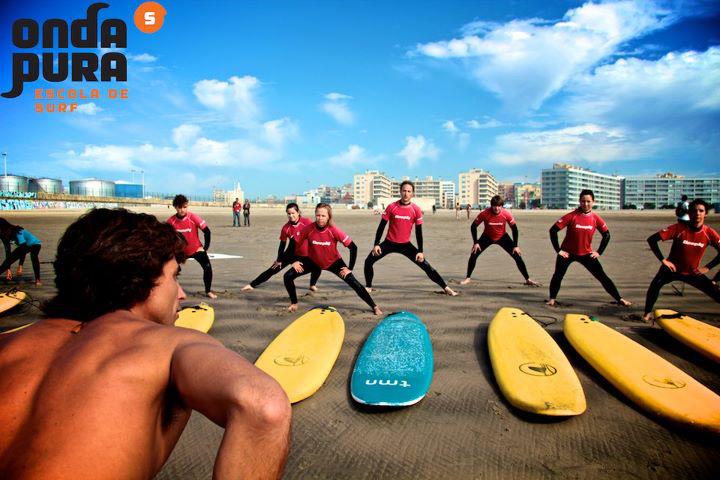 Onda Pura Surf School
Onda Pura - Surf School is, since 2002, located in Matosinhos beach which offers outstanding conditions for the initiation and practice of Surf safely.
The classes are run by Physical Education professionals specialized in Surf. The team that embodies this project has extensive practical and educational experience that contributes to the medium and long-term emergence of a new generation of promising surfers. In the tourism sector, they developed a multidisciplinary surf camp program combining the cultural offer of the city of Porto to the fantastic conditions for initiation surf the Matosinhos beach provides.
Your Discount
15% discount in surf and paddle lessons packs.
To access this benefit, you must show your ISIC card at the benefit location as proof of your academic status before you make your purchase.
Location