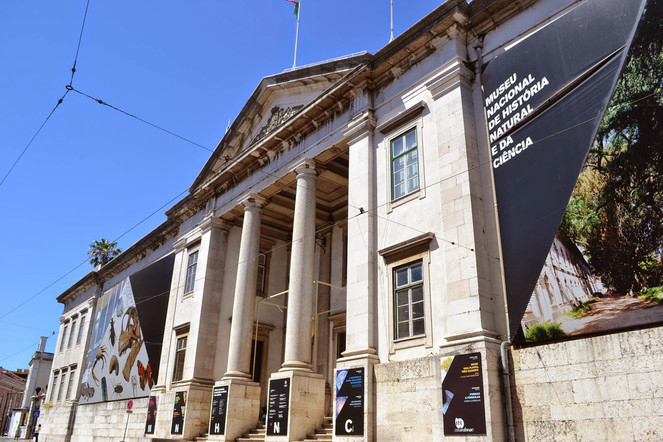 Museum of Natural History and Science
The Museum of Natural History and Science (MUHNAC) is an area of education, science and culture, in the heart of the city of Lisbon.
The Museum has its origins in Real Natural History Museum and Botanic Garden, created in the eighteenth century, although this space has educational institutions since the 17th century. The MUHNAC includes places full of history, spaces of great historical-scientific interest and the Botanic Garden, which is a national monument. Include, among others, the Chemical Laboratory and its emblematic amphitheater, the Astronomical Observatory and the old riding hall of the Nobles College. Its holdings include important collections of natural history, instruments and other scientific objects. In addition to two dozen exhibits, visitors will find a wide set of activities, aiming to stimulate curiosity and understanding about nature and science bringing the University of Lisbon to his city and society.
Your Discount
Tickets
Museum - 3€ instead of 5€
Botanic Garden - 1€ instead of 2€
Museum + Botanic Garden - 3,50€ instead of 6€
To access this benefit, you must show your ISIC card at the benefit location as proof of your academic status before you make your purchase.
Valid Cards
ISIC
Gallery
Location