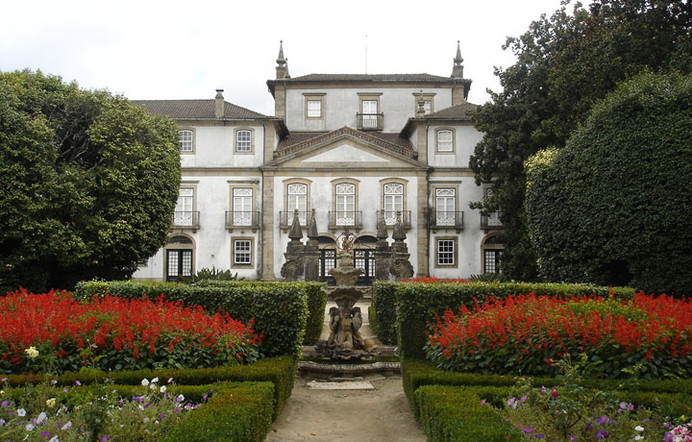 Biscainhos Museum
The Biscainhos Museum is installed in the Biscainhos Palace – housing of the counts of Bertiandos – founded in the 17th century and transformed into the first half of the 18th century. In 1978 it was converted into a museum. The Palace, the baroque gardens and their collections, reveal the daily life of the 18th-century nobility and of other inhabitants of space: chaplains, servants and slaves.
​
The permanent exhibition allows the contextualized knowledge of collections of decorative arts (furniture, jewelry, ceramics, glass, textiles, metals, etc), musical instruments, means of transport, engraving, sculpture/carving, tiling and painting, between the 17th century and the first quarter of the 19th century.
Your Discount
50% off your ticket
To access this benefit, you must show your ISIC card at the benefit location as proof of your academic status before you make your purchase.
Gallery
Location