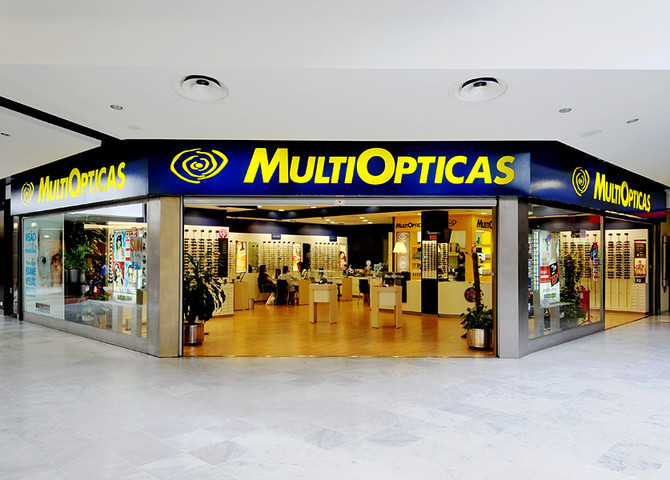 MultiOpticas
MultiOpticas works to take care of your vision. Everyday Multiopticas professionals seek the best solutions to meet your needs, strongly supported by State-of-the-art technology.
The MultiOpticas clients have the possibility to take advantage of various benefits, such as the huge variety of models of frames and sunglasses of the most current collections with an excellent quality/price ratio. For you are no. 1 optical services. Currently has 186 stores across the country.
Your Discount
15% off on purchase of every optical product in MultiOpticas stores in Portugal.
Offer non-accumulable with other campaigns in force that already include a discount on the first pair, like the "Light Prices" campaign.
This offer excludes purchases under the MultiOpticas insurance and contact lenses with prolonged use that already have 50% discount.
This offer is extended to the immediate family.
To access this benefit, you must show your ISIC card at the benefit location as proof of your academic status before you make your purchase.
Gallery
Location