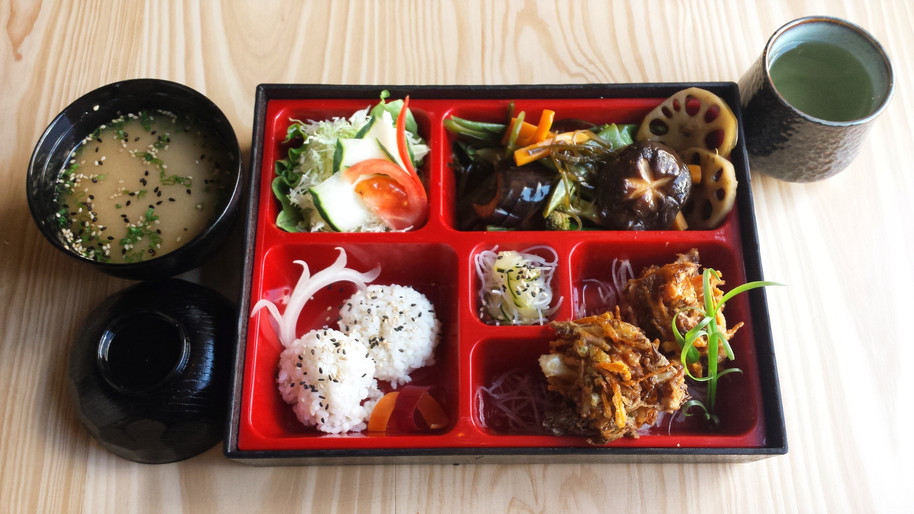 Michizaki
The Michizaki is a traditional Japanese snacks restaurant - izakaya style.
For lunch, try the typical BENTO BOX, with a choice of sushi, meat or fish and vegetarian. At dinner, delight with the best offer of Japanese snacks: from SUSHI to RAMEN, from TAKOYAKI to the incredible KAKIAGE. And all this in a relaxed and welcoming environment.
For a more personalized experience, book a seat at the counter and watch closely the preparation of the dishes, while talking with the chefs. Alone or with friends, come discover the corner of flavors and Japanese culture, right in the center of Braga.
Your Discount
A snack of your choice with a minimum consumption of one snack.
To access this benefit, you must show your ISIC card at the benefit location as proof of your academic status before you make your purchase.
Gallery
Location