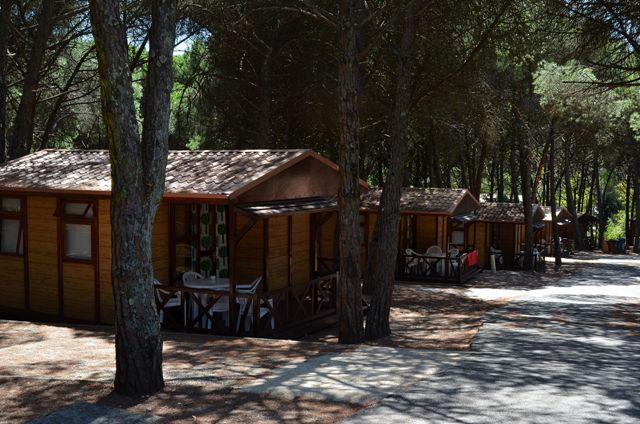 Lisboa Camping & Bungalows
Lisboa Camping & Bungalows offers 38ha. prepared to receive more than 1,800 guests in bungalows, spacious sites for caravans or campers and a large area for tents, for 365 days. Located in the "green lung of Lisbon", this tourist accommodation facility provides all the comfort and tranquility 10 minutes from the city center, with direct access by public transport.
Your Discount
10% off accommodation
To access this benefit, you must show your ISIC card at the benefit location as proof of your academic status before you make your purchase.
Gallery
Location