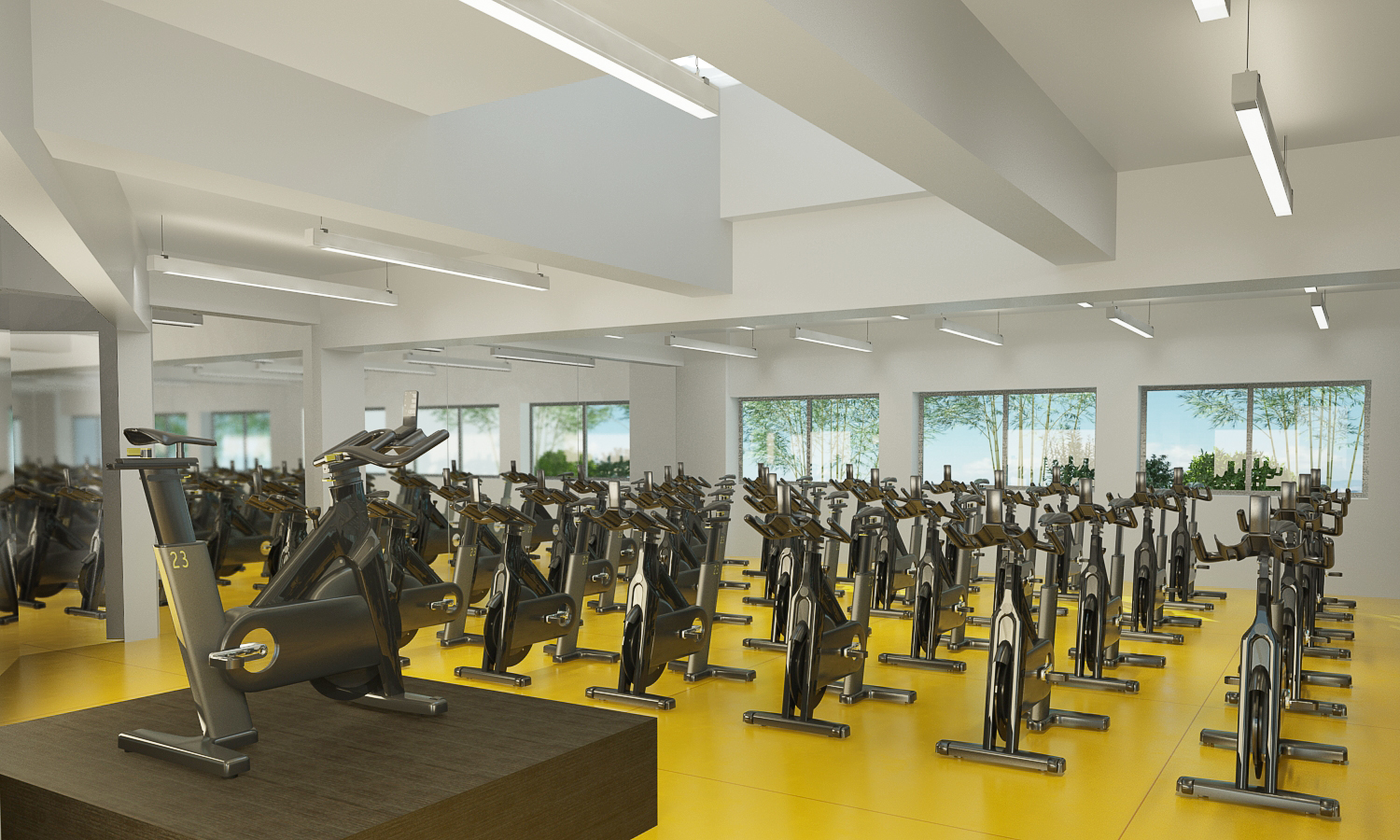 Lemonfit
Lemonfit offers a minimum of 2000m2 of training area. It is open every day from 6:00 to 00:00, has group classes and personal trainers available, as well as top equipment in quality and quantity. It has several training environments in the same club, from exclusive studios for group classes, the Pilates Reformer Studio, the Cycle studio with 50 bicycles and the bar/lounge.
Your discount
-Discount on enrollment fee;
-Application of the lowest tariff without loyalty (values from 4.90EUR).
To access this benefit, you must show your ISIC card at the benefit location as proof of your academic status before you make your purchase.
Gallery
Location