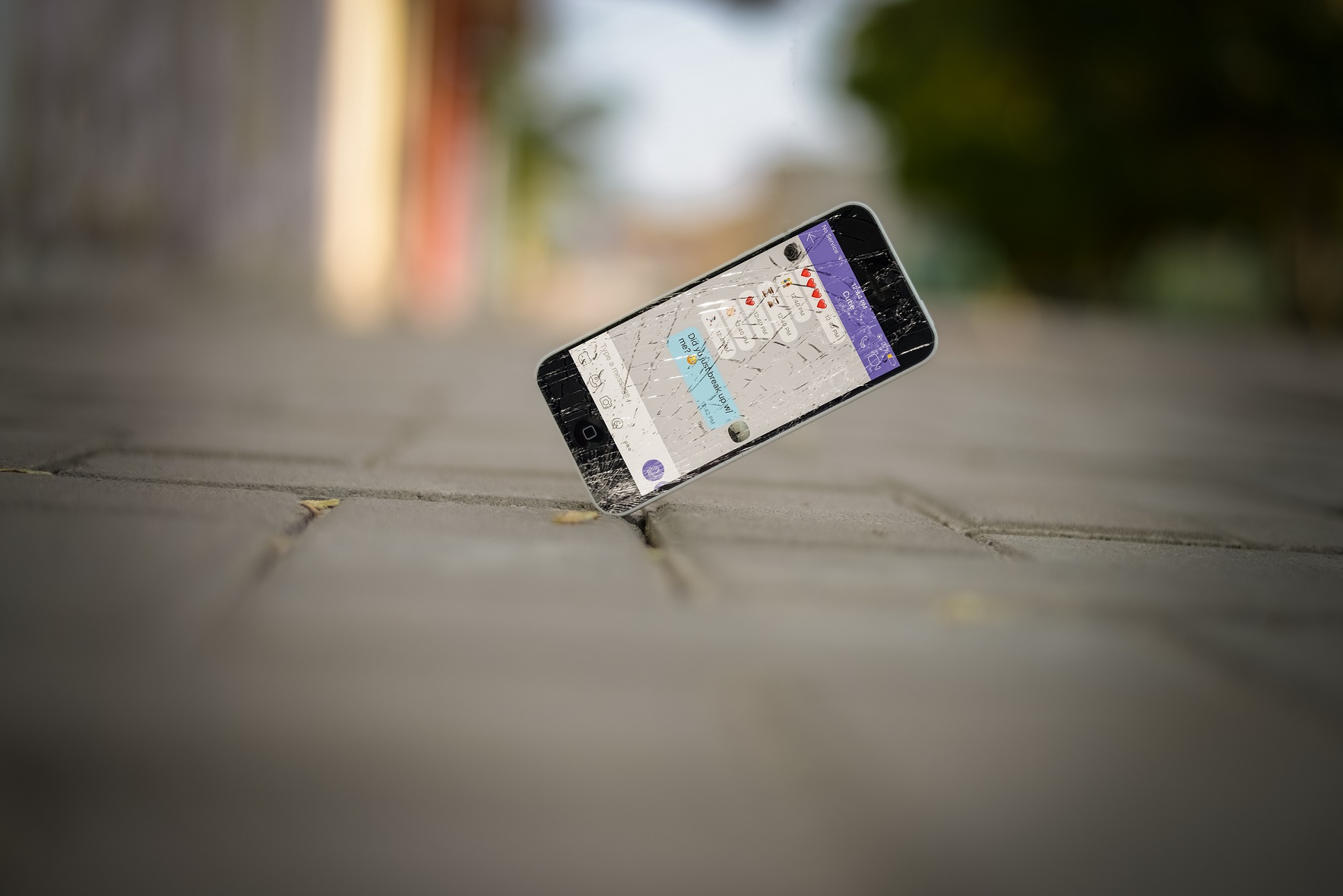 iServices
Your smartphone needs repair?
iServices works to return the original quality of your iPhone, Samsung, Huawei or any other smartphone even after an injury, whether hardware or software.
Free diagnosis - Evaluate your equipment for free with no obligation. We do the analysis and deliver the budget on time.
Repairs to 20 min. - We know how your Smartphone is important to you and so you just have to stay 20 minutes without him.
Lifetime warranty Apple - iServices gives a lifetime warranty on repairs. In all other repairs, gadgets and accessories the warranty is 2 years.
7 days a week till 12:00 am - We have a store open every day till 12:00 am. So you can always repair your device at any time.
Your discount
10% discount on all services
To access this benefit, you must show your ISIC card at the benefit location as proof of your academic status before you make your purchase.
Location