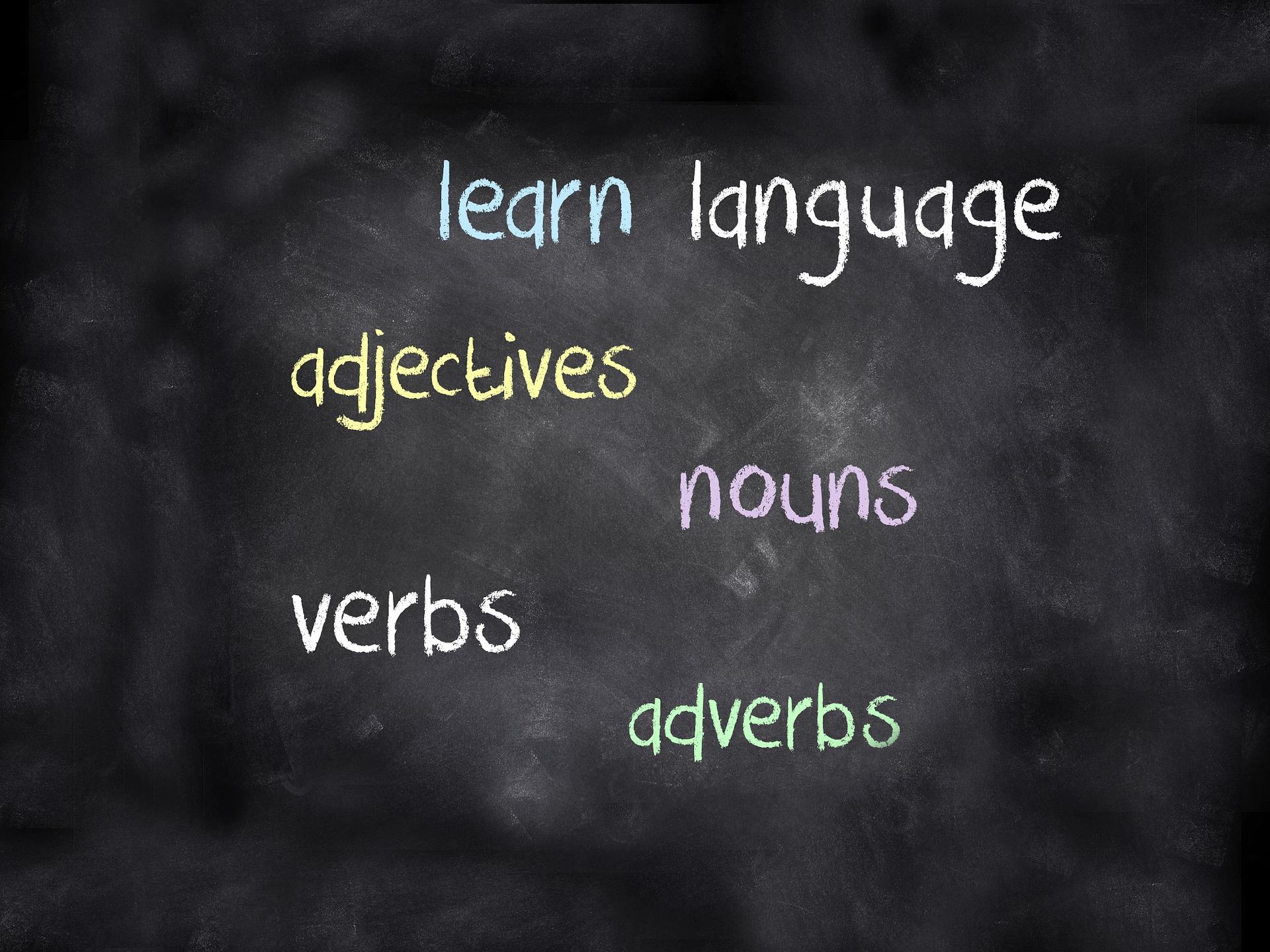 Instituto de Línguas
Instituto de Línguas, Cooperativa Polivalente de Ensino, is dedicated to education and vocational training since January 1989, having been attended by thousands of students.
​
Here you can find courses of English, Spanish, French, German and Portuguese:
* Language courses for all levels of education;
* Groups of children, youth and adults;
* Teachers of nationality;
* Use of new information technologies;
* Motivating classes;
* Classes in labour hours and after-hours;
* Diplomas: Cambridge University, Institut Français, Goethe Institut, Instituto Cervantes (recognized by the Ministry of Education);
* Language courses for professional companies, individually or in small groups.
* Conversation classes

Your Discount
50% off enrollment fee in language courses
50% off enrollment fee in the study centre
To access this benefit, you must show your ISIC card at the benefit location as proof of your academic status before you make your purchase.
Location