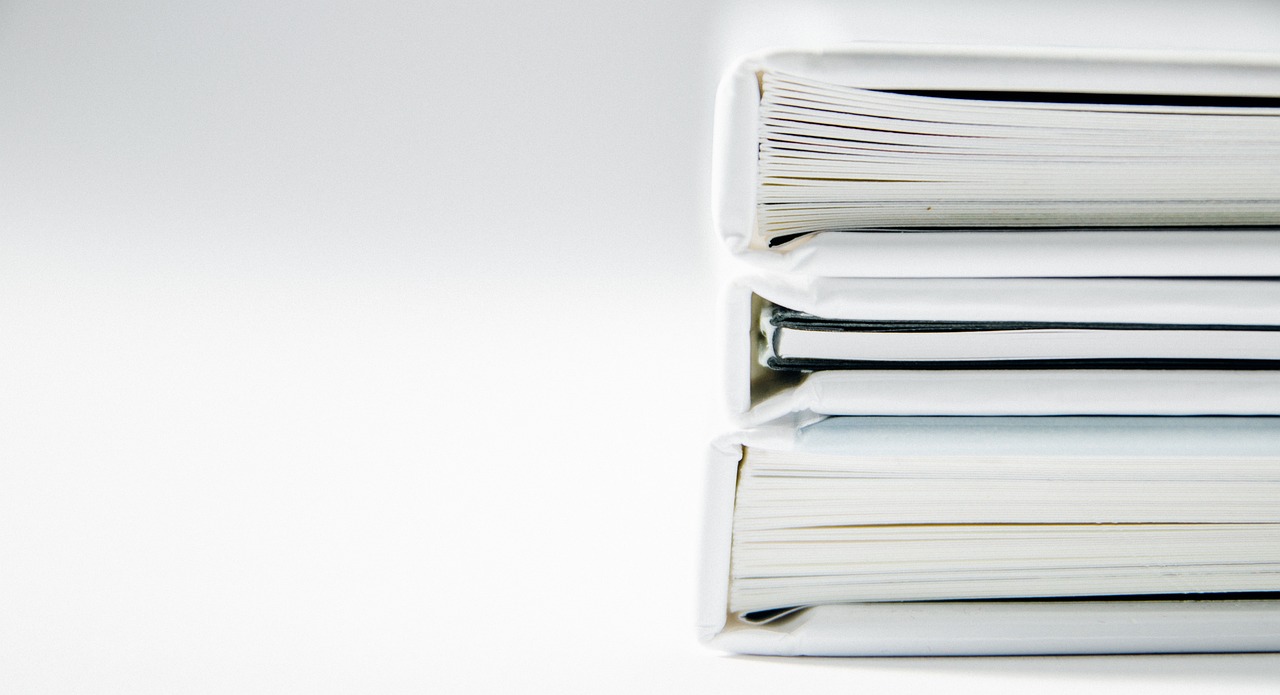 Educate
Com o intuito de ir ao encontro das diversas necessidades dos alunos, o EDUCATE surgiu em 2011, sob os valores do rigor, competência e inovação no ensino. O EDUCATE é uma empresa que conhece bem os seus alunos e formandos. Assume o compromisso de Ihes proporcionar novas metodologias e tendências de ensino: a inovação é efetivamente um dos nossos pilares. Reconhecemos as necessidades da comunidade escolar e empresarial e, como tal, os serviços de educação (explicações, apoio escolar, orientação vocacional, workshops, campos de férias,...) e formação estão à distância de um clique.
O teu desconto
50% de desconto em inscrições em qualquer serviço (quando aplicável)
10% de desconto em qualquer serviço presencial ou online (explicações, workshops...)
Nota: Não acumulável com outras campanhas em vigor.
To access this benefit, you must show your ISIC card at the benefit location as proof of your academic status before you make your purchase.
Gallery
Location