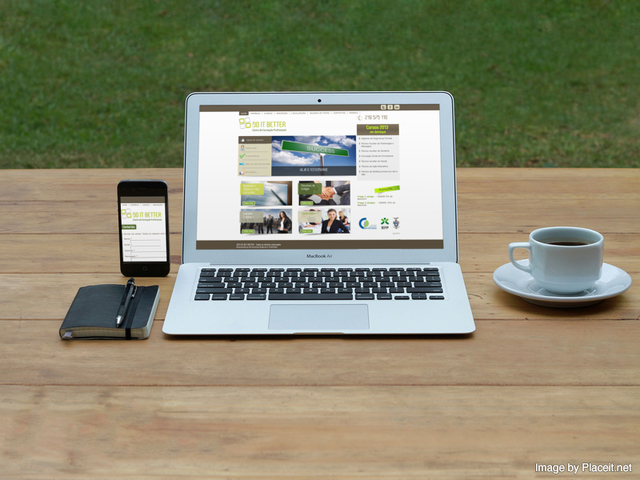 Do it Better
Do it Better has 11 professional training centers from North to South of the country, being also present in Seville. Where, through vocational training practice certified by DGERT, homologated by the IEFP and the authorization n. 21 of the PSP. Do it Better offers training geared to the real needs of the labour market, in the area of health, aesthetics, Beauty, wellness, education, administrative, Security, catering and business training.
At Do It Better you can find short and long-term courses in various schedules and a pool of internship with more than 500 entities.
Find the Do It Better center closer to you in www.doitbetter.pt
Your discount
10% discount on the entire portfolio of courses (with the exception of courses with less than 90 hours).
To access this benefit, you must show your ISIC card at the benefit location as proof of your academic status before you make your purchase.
Location