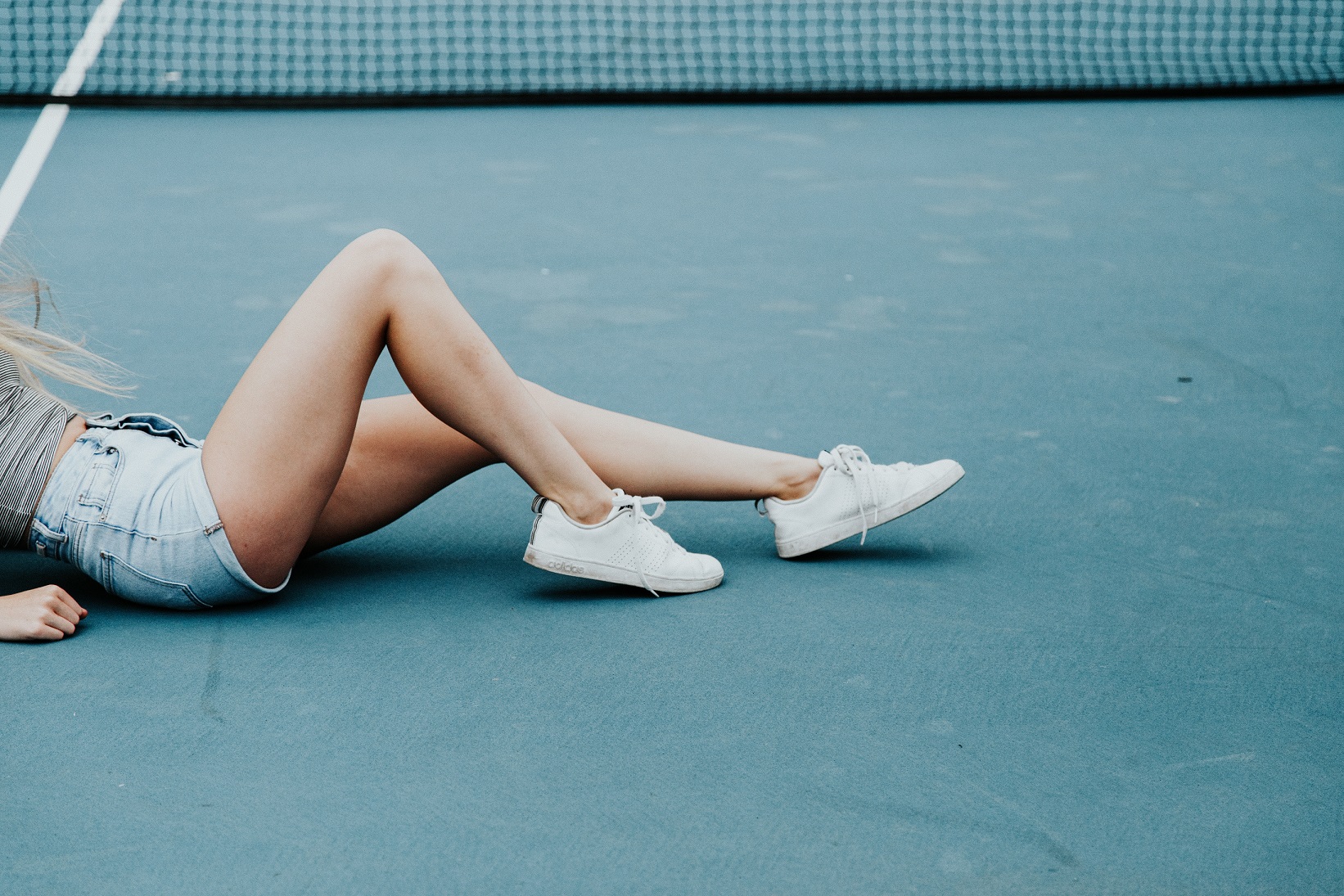 Depil Concept
The DepilConcept is a brand specialized in waxing services which focuses on an innovative and complete range of services to wax and Phototherapy Flash at unbeatable prices.
The DepilConcept uses equipment that implements advanced phototherapy technology.
Your Discount
40% discount on photoepilation packages of 10 or more areas.
15% discount on specific services: eyelashes extensions, eyelashes permanent, eyelashes paint, brows straightening, micropigmentation and line hair removal.
Offers for new BodyConcept customers:
-For women: 2 aesthetic treatments (1 photoepilation session for 1 area + face treatment);
-For man: 1 hair removal treatment (photoepilation in 3 areas to choose from).
Discounts and offers non-accumulable with other discounts, promotions or offers.
To access this benefit, you must show your ISIC card at the benefit location as proof of your academic status before you make your purchase.
Location