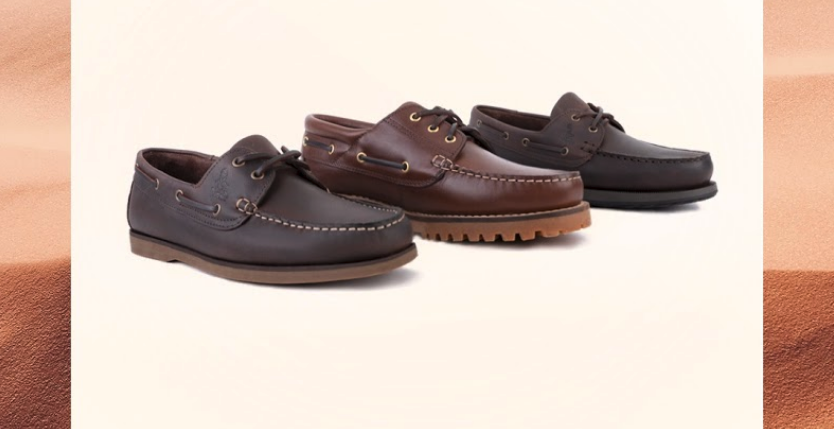 Dakar ™ Shoes
Dakar ™ Shoes, is a 100% Portuguese brand created and inspired by the incredible history of the Dakar ™.
Designed and produced in Portugal, with high quality national leather, the Dakar ™ Shoes collection has shoes and boots for men, women and children. Comfortable and with high quality finishes, it is a versatile collection that blends the adventurous spirit of the iconic Dakar ™ rally with the know-how, mastery and expertise in the production of Portuguese footwear.
If you enjoy challenges and you are adventurous, Dakar ™ Shoes is your brand!
Your discount
10% discount on the price of new or outlet items.
Discount not applied to seasonal campaign products or promotions.
To access this benefit, you must show your ISIC card at the benefit location as proof of your academic status before you make your purchase.
Location