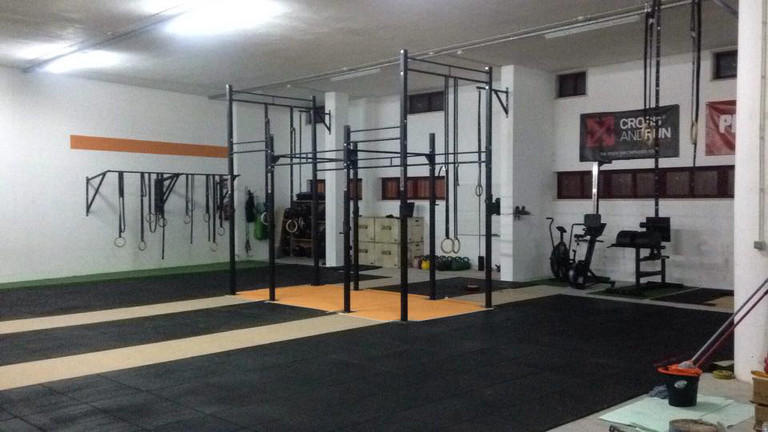 Crossfit Odivelas
There are more than 13,000 licensed CrossFit affiliates worldwide, and CrossFit Odivelas is the new affiliate in Lisbon. Run by credentialed CrossFit trainers, CrossFit Odivelas provides coaches who can teach you the movements and help you acclimate to the program. They'll provide you with programming, technical expertise, equipment, motivation and everything you need to get all the benefits of the CrossFit program.
Your Discount​
15% off on monthly fees (for ISIC and IYTC cards)
10% off on monthly fees (for ITIC cardholders)
Offer of the insurance (valued at 15 Euros)
Offer of the enrollment fee (valued at 10 Euros)
To access this benefit, you must show your ISIC card at the benefit location as proof of your academic status before you make your purchase.
Location