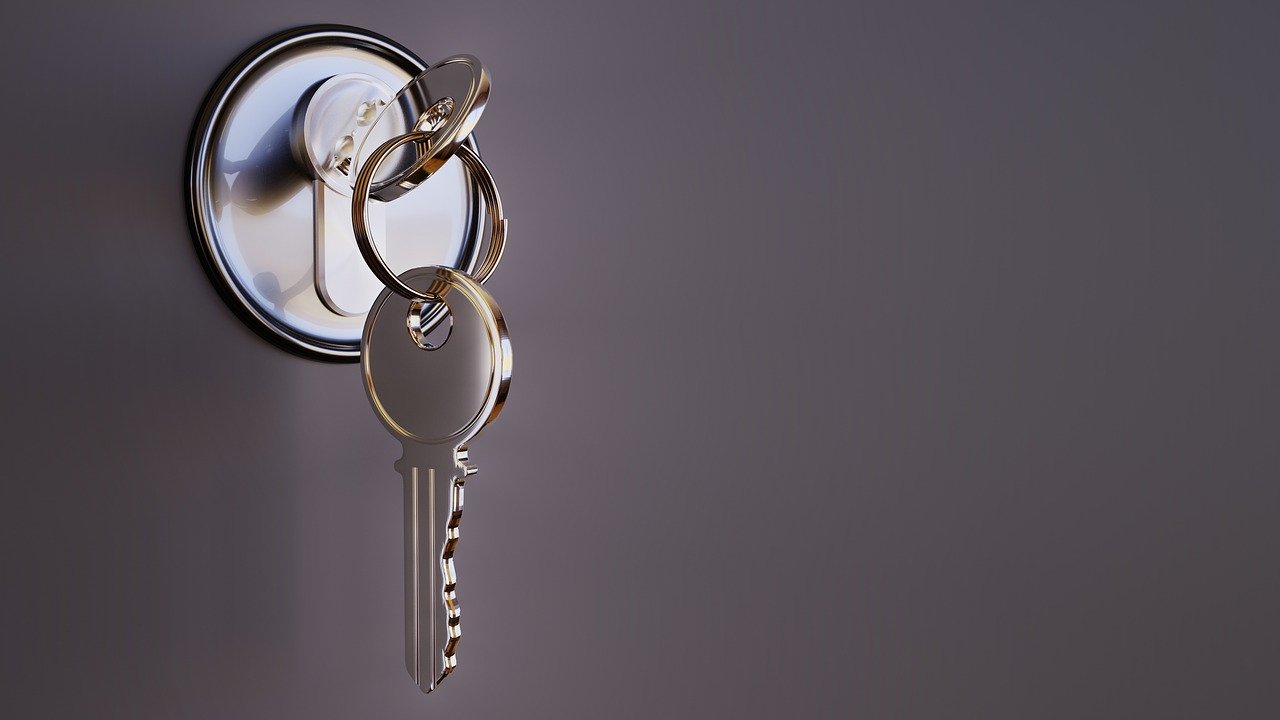 Botaminuto
Botaminuto is a national company that aims to reform the shoemaker concept, adding value to the job and several convenience services such as shoe repairs, key making, remote controllers, printing, security cards, among others. Botaminuto is the first established franchise of this sector in Portugal.
Your discount
10% off products and services
To access this benefit, you must show your ISIC card at the benefit location as proof of your academic status before you make your purchase.
Gallery
Location