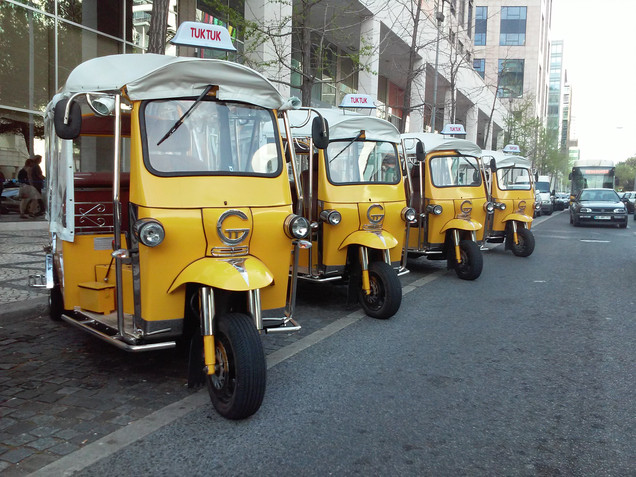 Boost Urban Thrills
Tuk tuk is a motorized three-wheeled vehicle originally from Asia, particularly from Thailand, and became its popular symbol for over 50 years.
In almost all countries worldwide, the TukTuk is classified as a motorized tricycle (trike). And therefore it is allowed to drive on all roads, even on highways by allowing access to places that cars are not privileged. This typical vehicle revolutionized transportation and facilitates the transport of tourists in order to privilege the city closely and in a personalized way or through circuits already predefined by Boost Tourism Innovation.
Your Discount
15% off in Tuk Tuk tours
To access this benefit, you must show your ISIC card at the benefit location as proof of your academic status before you make your purchase.
Location