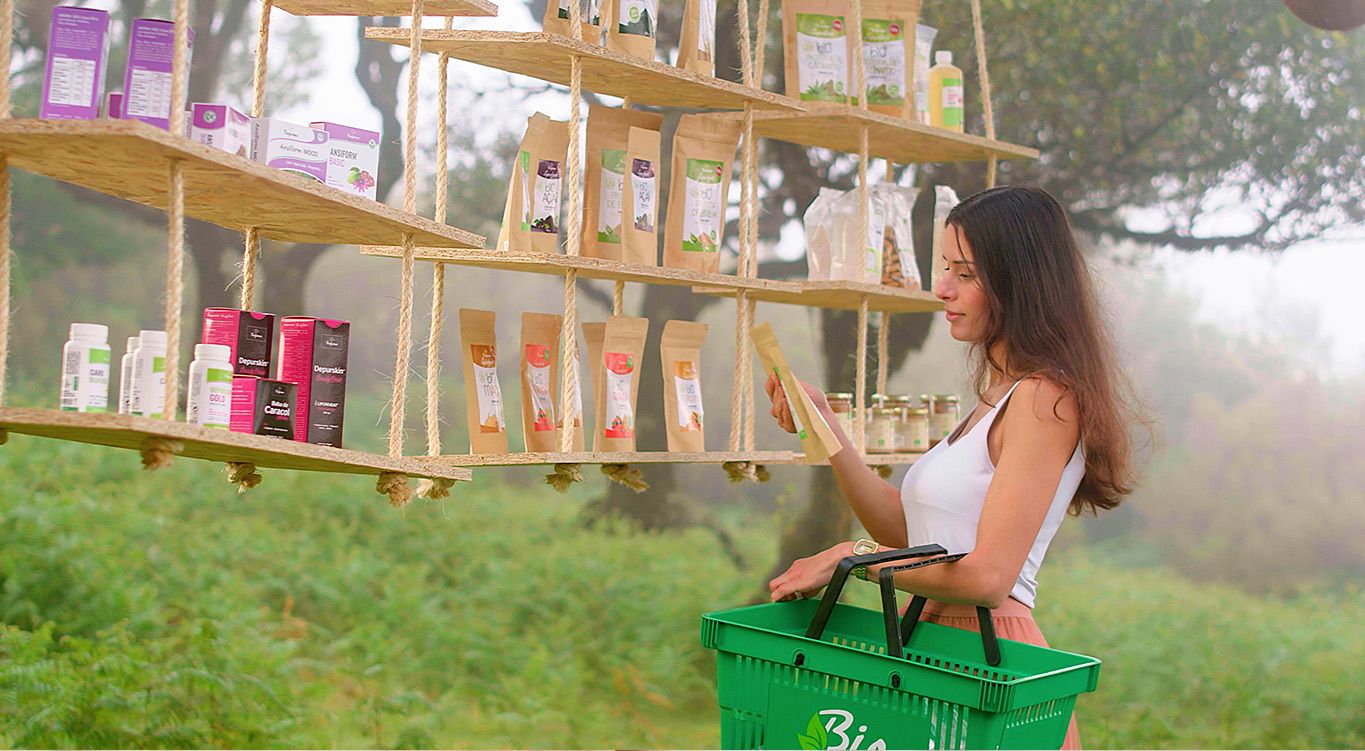 Bioforma
For more than 30 years, Bioforma has been taking care of the health and well-being of the Portuguese. Therefore, it is more than a group of stores where you can find quality products of own brand from supplements, food and natural cosmetics. They're your wellness brand!
In Bioforma stores, you can find a specialized and diverse team of professionals ready to receive you and advise on the best products and services.
Your discount
20% discount on Bioforma and Omega Way supplements;
10% discount on sports products brand PUURO;
10% discount on cosmetics, supplements from other brands, Bioforma Food and Restaurant;
Offer of the first Bioformula+ nutrition consultation (scheduling through the number 932 039 966 and campaign valid until 31 December 2023)
Note: The discounts above are not cumulative with promotions or other discounts.
To access this benefit, you must show your ISIC card at the benefit location as proof of your academic status before you make your purchase.
Gallery
Location