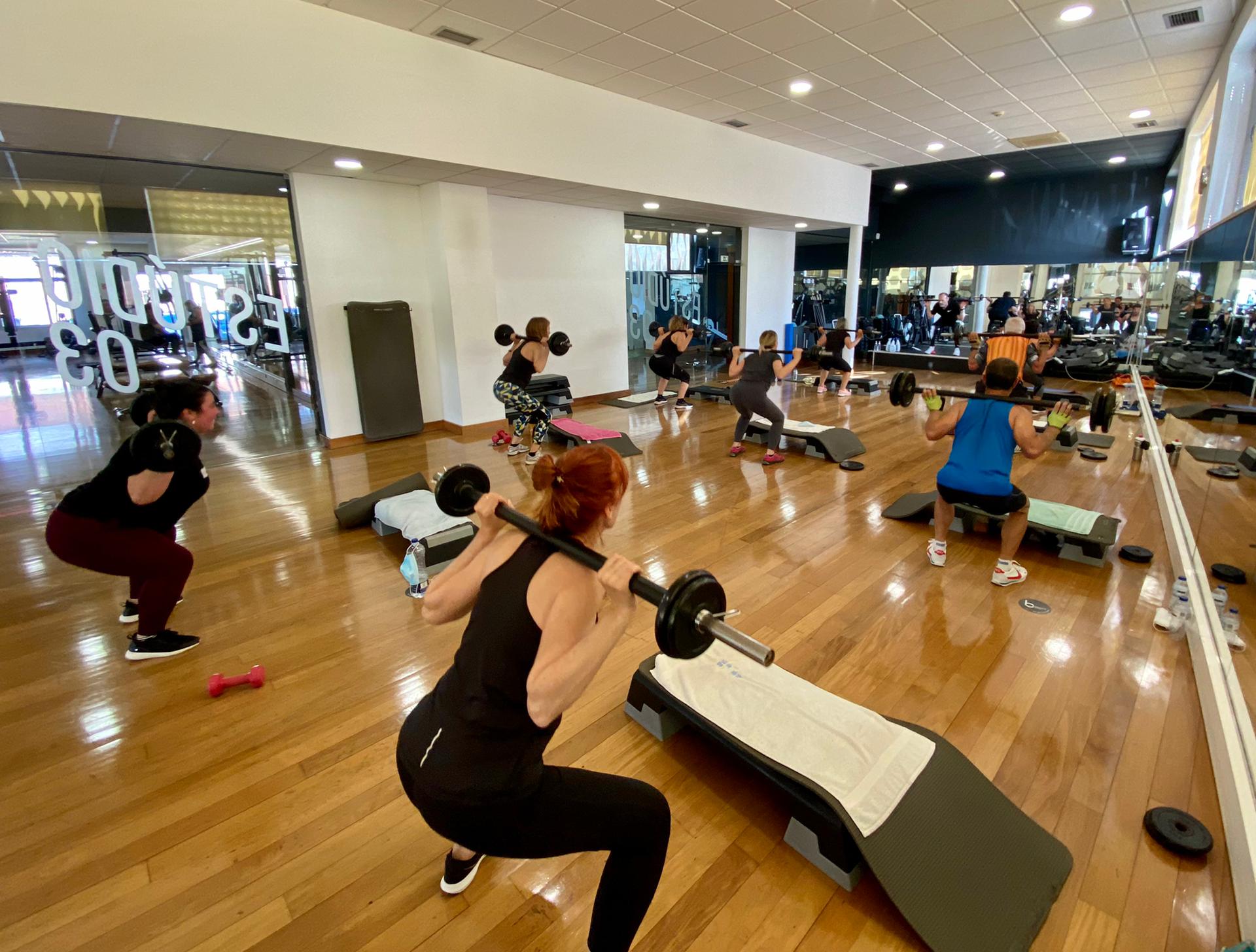 Balance Club
Balance Club is your Fitness Club Boutique! Equipped with class studios, high-tech gear, EGYM circuit, functional area, nutrition and a whole team of professionals to see you in every need.
Your discount:
Free inscription fee and 20% off Balance Light ou Balance Total plans.
To access this benefit, you must show your ISIC card at the benefit location as proof of your academic status before you make your purchase.
Gallery
Location