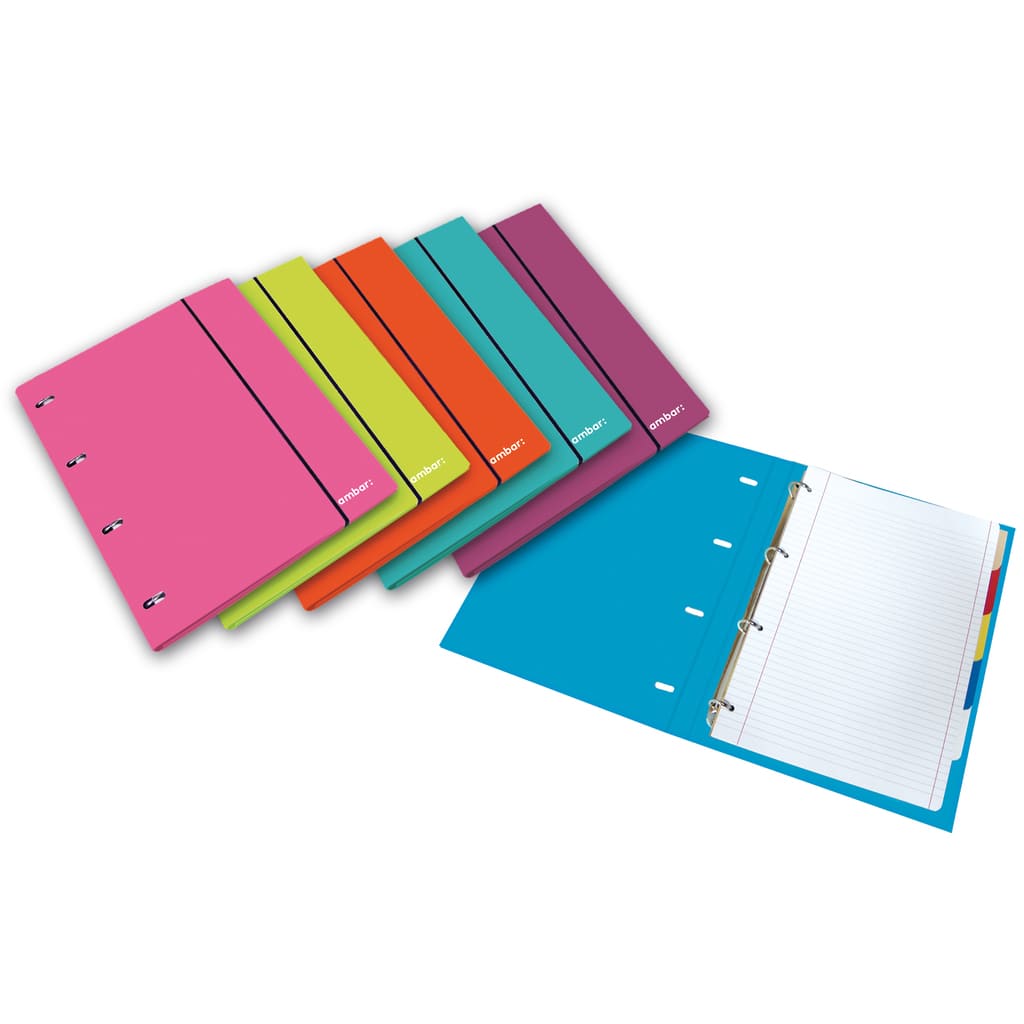 Ambar
Ambar is a reference brand, renewed, customer oriented, strategically organized and geared to the global market. Ambar creates solutions adapted to the different lifestyles of consumers and believe to be the solution for those looking for differentiation. Ambar innovates and produces in the search for a compromise with those who prefer them.
Organized into 5 areas of business - school, home, office, fine papers and ambarscience - Ambar is a 100% Portuguese company.
The brand values represent the spirit of the organization and reflect their personality: design, innovation, quality of products and services, social and environmental responsibility.
Ambar has news, campaigns and promotions all year long and now you can buy your favorite Ambar products through the online store.
Your discount
15% off all products on the online store
NOTE: to get access to the discount, you must register first in the Ambar website and send an email to lojaonline@ambar.pt indicating your ISIC, ITIC or IYTC card number (Don't send the VISA number of Caixa ISIC/ITIC cards).
This offer is not accumulable with other campaigns.
Gallery