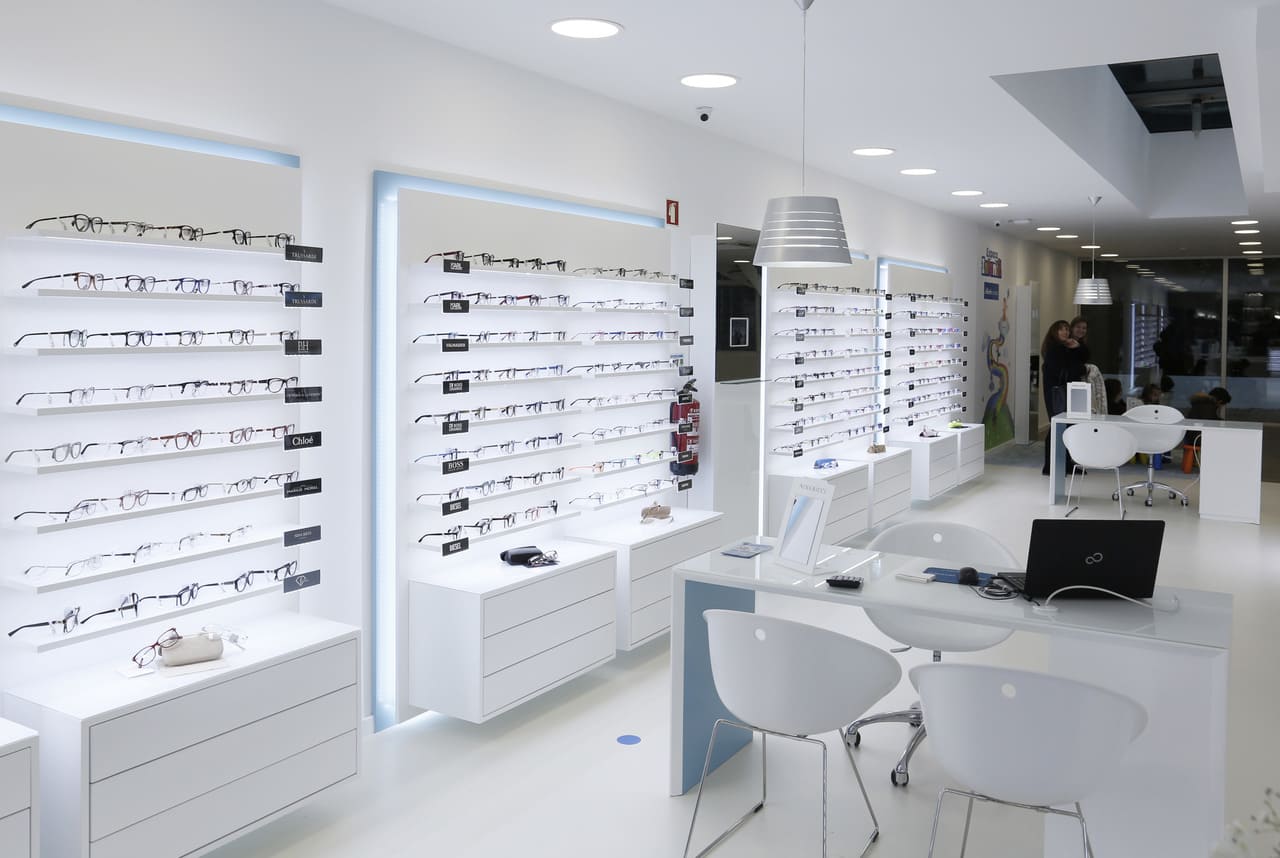 Alberto Oculista
Aberto Oculista is specialized to take care of your vision.
Since 1984 Alberto Oculista focuses on personalized service to the customer with quality and professionalism.
Actually they count with 62 stores in Portugal and Spain. Visit Alberto Oculista stores, have your eyes checked for free and shop your favorites brands: Prada, Ray-Ban, Vogue, Gucci, D&G, Tom Ford, Cartier, Tous e Carolina Herrera.
Your discount
35% off all Alberto Oculista stores
To access this benefit, you must show your ISIC card at the benefit location as proof of your academic status before you make your purchase.
Gallery
Location