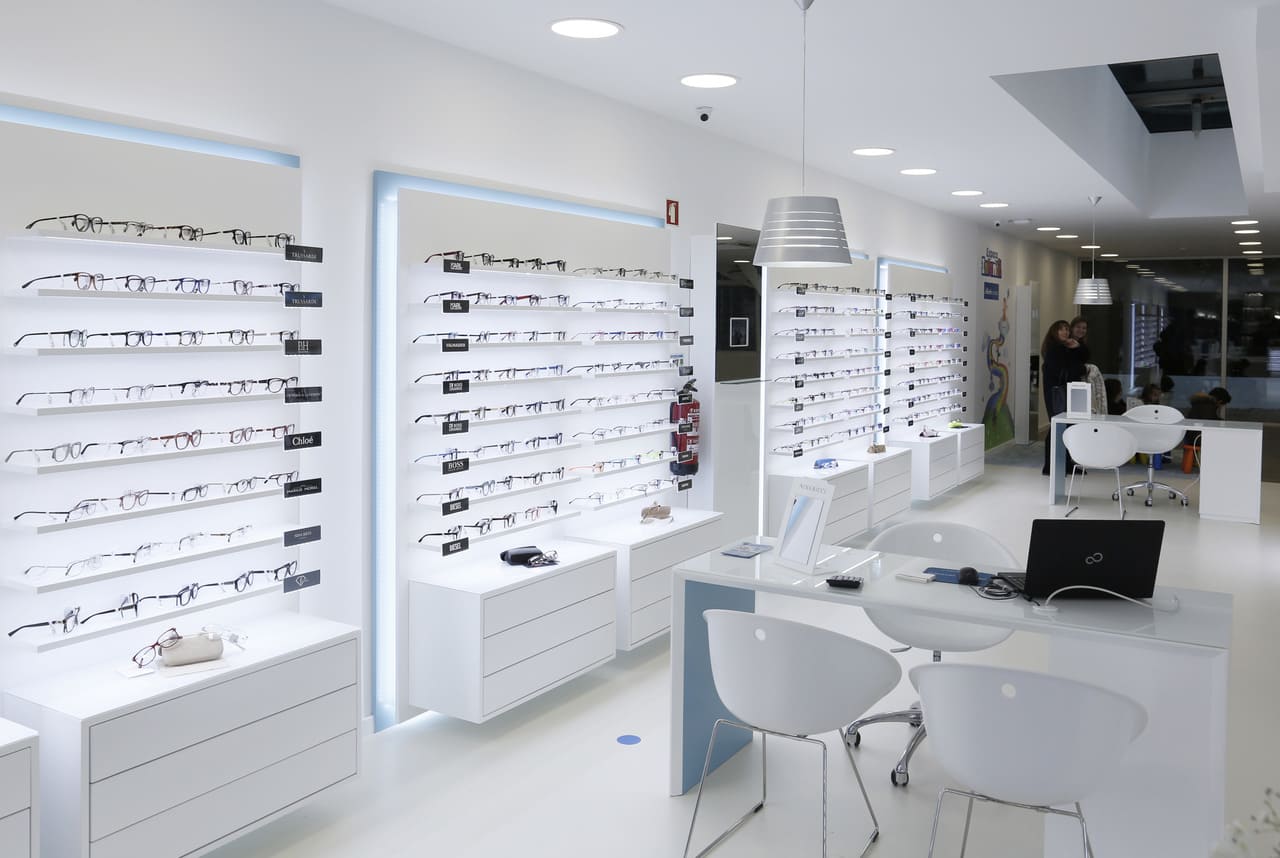 Alberto Oculista
Aberto Oculista is specialized to take care of your vision.
Since 1984 Alberto Oculista focuses on personalized service to the customer with quality and professionalism.
Actually they count with 62 stores in Portugal and Spain. Visit Alberto Oculista stores, have your eyes checked for free and shop your favorites brands: Prada, Ray-Ban, Vogue, Gucci, D&G, Tom Ford, Cartier, Tous e Carolina Herrera.
Your discount
30% off all products to ISIC, ITIC and IYTC cardholders and their direct family members.
50% off prescription glasses until 31/12/2023
Note: Not cumulative with other discounts, protocols or campaigns in force.
To access this benefit, you must show your ISIC card at the benefit location as proof of your academic status before you make your purchase.
Gallery
Location