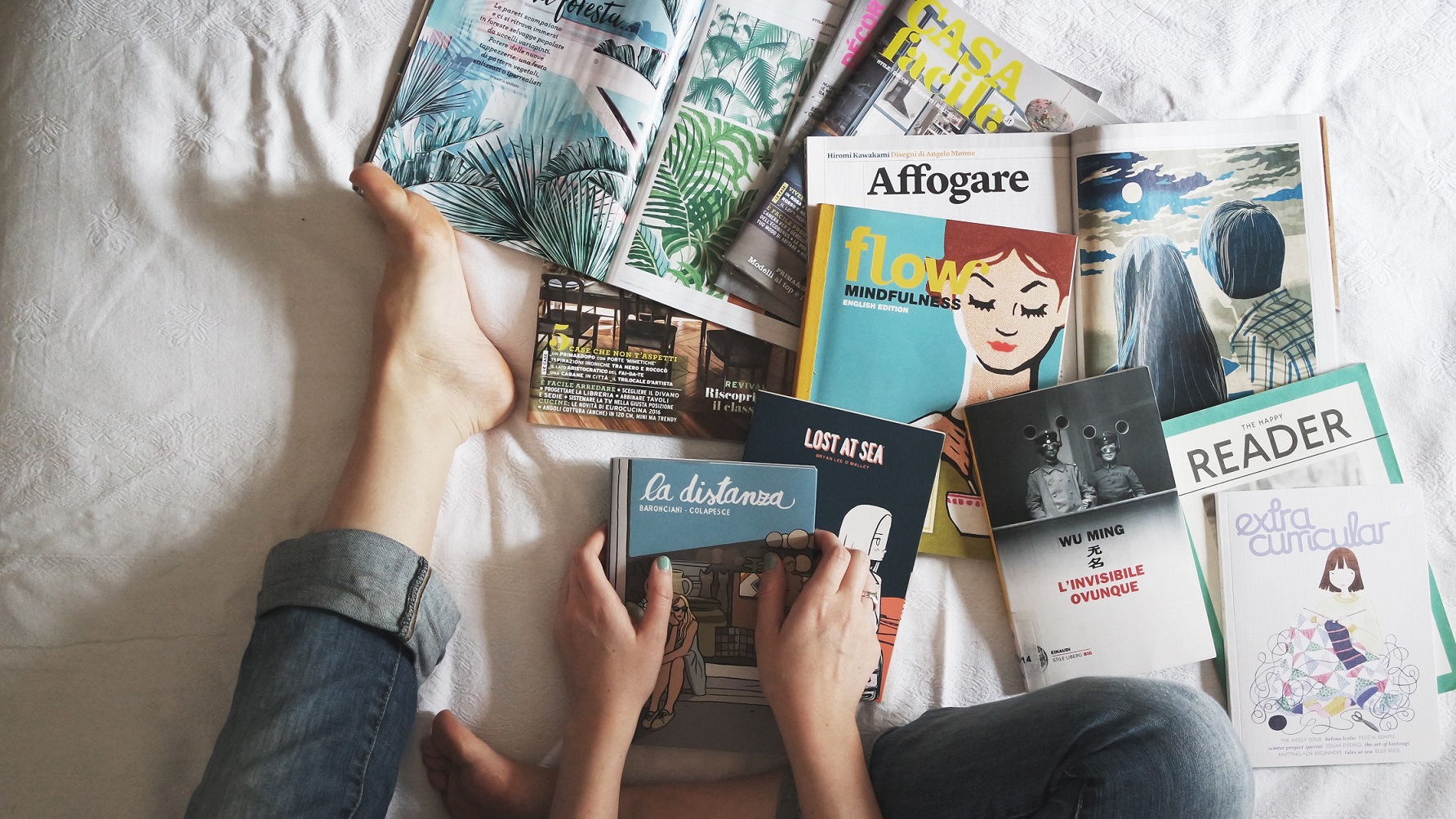 WOOK
Looking for a good book to read or maybe trying to find a particular one? Look no further!
WOOK is the largest Portuguese online bookstore with more than 9 million books, including all the Portuguese Edition and thousands of Spanish, English and French titles. Wook offers and sends books to the whole world with confirmed sales to more than 90 countries.

Your Discount
15% discount on Books (10% on Wookmais card + 5% immediate discount)
Note:
Discount is valid in all books classified under "technical" themes: art, social, human and natural sciences, law, economics, management and accountancy, engineering, teaching and education, history, computer science and medicine.
Given the existing legal limitations, the titles published for less than 18 months (covered by the fixed-price law) have a maximum discount of 10%.
The amount accumulated in the Wookmais card can be used (discounted) to buy any book, including technical and new releases (books with less than 18 months) and it accumulates the discount on Wookmais card. The amount accumulated on Wookmais card cannot be used in schoolbooks.
Campaign valid until 31/07/2018 and non-accumulable with other campaigns (will always be applied the more favorable campaign for the client).