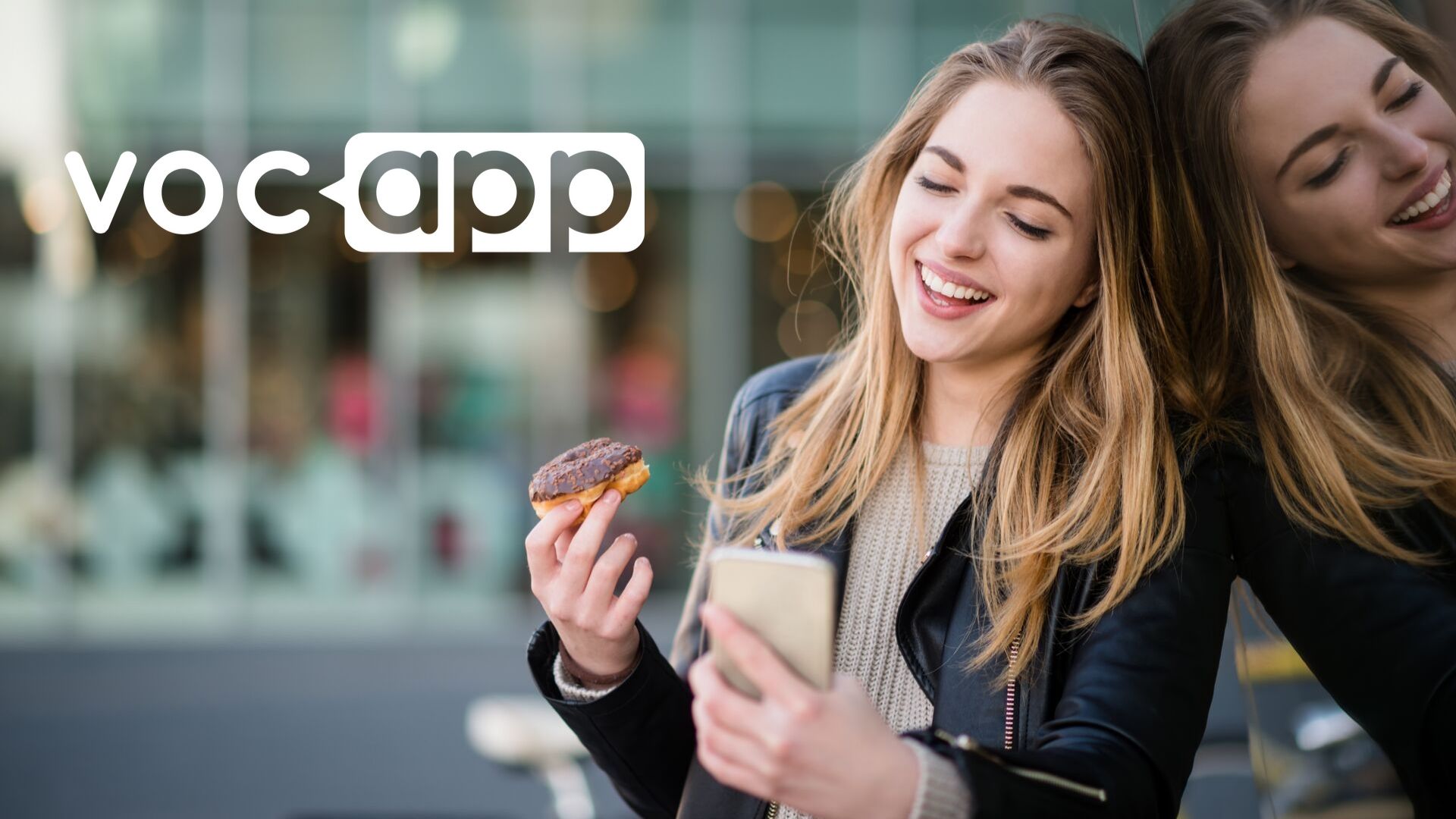 VocApp
VocApp is a project which creates modern solutions in the area of education, mainly foreign language learning. IT has created an interactive platform with language learning materials, which is available both in the form of a website and applications for mobile devices.
Your discount
Second language course of your choice for free
VocApp offers language courses to study 32 different languages. Having bought one course, ISIC, ITIC and IYTC cardholders get a second course of their choice for free.
In order to have access to the second course, you should send an email to vocapp@vocapp.com writing your login username, name of the language course you would like to obtain free of charge and attaching a scan or photo of your ISIC, ITIC or IYTC card.
Gallery