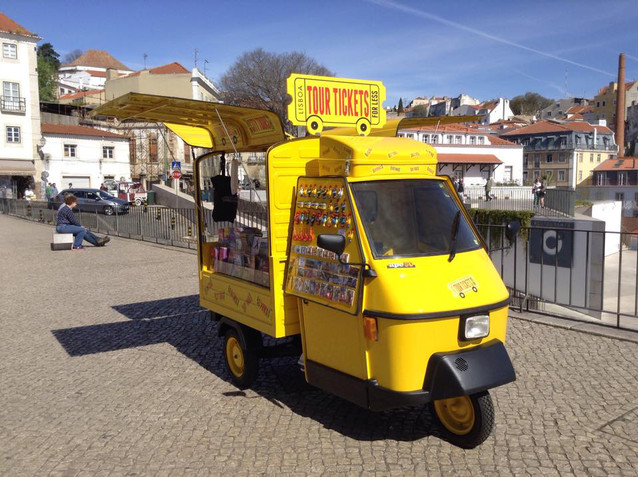 Tour Tickets 4 Less
Tour Tickets 4 Less knows what you want to know in Lisbon.
​The tour guides allow you to know all the facts about Lisbon as well as all of the experiences you wish to try.
Your Discount
5% discount on Lisbon's Hop-on, Hop-off OR get a free Lisbon Magnet when purchasing a 48h Hop-on, Hop-off in Lisbon
20% off on Lisbon T-shirts
To access this benefit, you must show your ISIC card at the benefit location as proof of your academic status before you make your purchase.
Gallery
Location