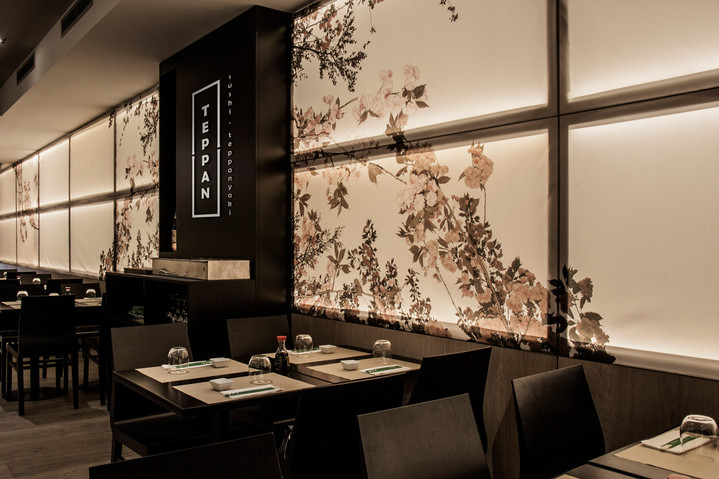 Teppan | Sushi & Teppanyaki
The Teppan | Sushi Teppanyaki located in Avenida & Boavista brings an alternative classic sushi and fusion of high quality combined with warm dishes grilled in the traditional Japanese teppanyaki plate and prepared by the chef in show-cooking with the ingredients and yeast selected by the client.
For lunch, we offer a wide variety of sushi and teppanyaki in our free buffet where you can eat all you want.
At dinner, we suggest two options of rodizio, first with classic sushi and teppanyaki and the second with classic sushi, hot sushi and teppanyaki.
At any time you can also choose another of our specialties à la carte.
Your Discount
10% off in Teppan Restaurant. Except for Buffet Menu.
To access this benefit, you must show your ISIC card at the benefit location as proof of your academic status before you make your purchase.
Gallery
Location