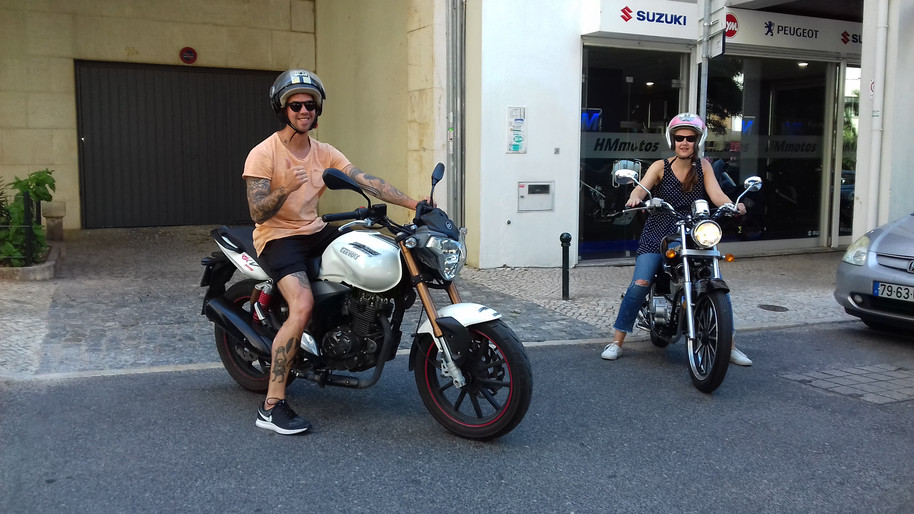 Rent a Moto
Rent a Moto is a company that operates under the rental of motorcycles from the year 2011, headquartered in Algés - Lisbon.
The services are directed to any person over 18 years and interested in discovering how easy is to visit and enjoy Lisbon, or even Portugal.
Your Discount
10% off on all rentals
To access this benefit, you must show your ISIC card at the benefit location as proof of your academic status before you make your purchase.
Gallery
Location