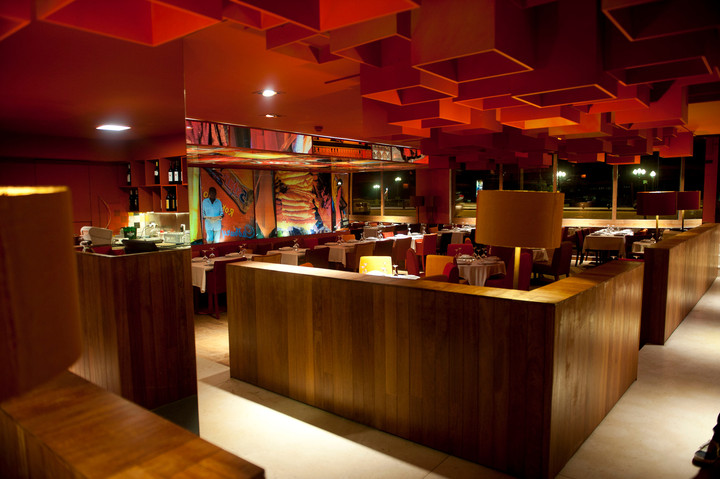 Real Indiana
Real Indiana is a cultural and gastronomic project that recreates the environment and culture of India in Portugal, showing you unknown facets of Indian society. More than a meal, the Real Indiana carries you to India in an atmosphere of flavors, aromas and sounds genuinely Indian.
Real Indiana group currently has three units: Cais de Gaia, Parque das Nações (Lisbon) and Foz do Douro (Porto).
Real Indiana combines all the know-how of traditional Indian cuisine, excellent and friendly service, at locations in the "noble" areas of major cities, offering good conditions for accessibility, parking, environment/views, everything to guarantee a customer satisfaction service.
Your Discount
10% off in Real Indiana Restaurants
To access this benefit, you must show your ISIC card at the benefit location as proof of your academic status before you make your purchase.
Gallery
Location