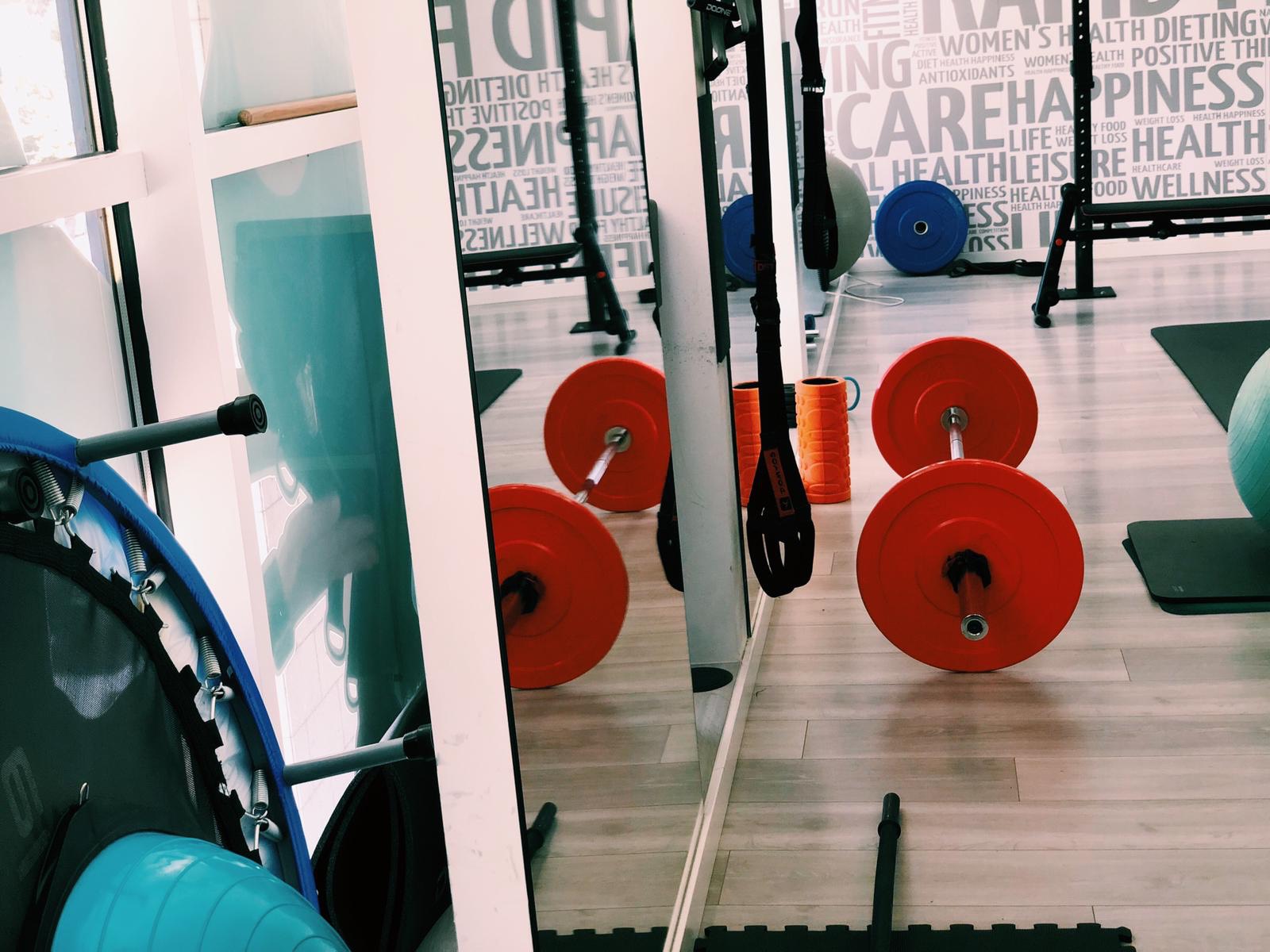 Rapid Fit & Well Expo
Rapid Fit & Well is an electro-stimulation Studio with benefits like eliminating localized fat and cellulite, postpartum recovery, blood pressure and cardiovascular disease prevention. Improving your physical condition, you will also benefit from reducing stress and anxiety, improving the spiritual well being and releasing endorphins.
Your discount
- Free experimental training
- Discount on monthly fees:
10% off for 1 training per week
12.5% off for 2 workouts per week
15% off for 3 workouts per week
To access this benefit, you must show your ISIC card at the benefit location as proof of your academic status before you make your purchase.
Gallery
Location