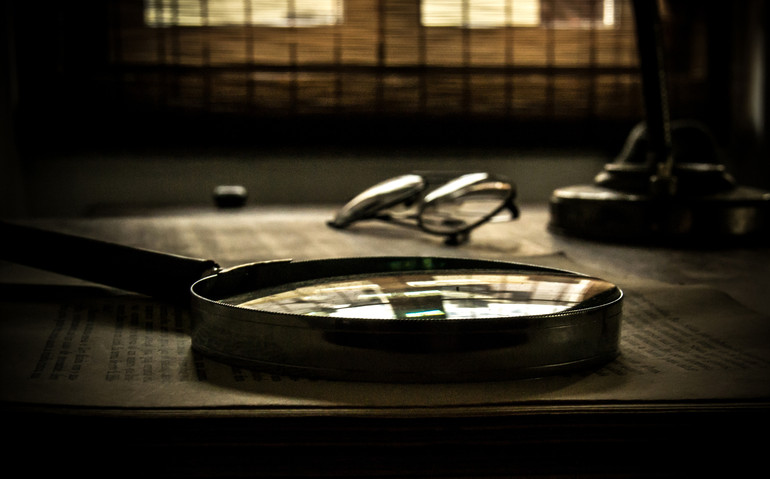 Puzzle Room
The Puzzle Room follows the concept of an "escape room" game designed for groups of 2 to 7 people, in which you'll have 60 minutes to leave a house full of surprises where you have been closed. You'll have to solve puzzles, riddles, find clues and use all your imagination and intellectual capacity to, step by step, go forward until you can decipher the last challenge that will allow you to leave. Here the physical strength does not get you anywhere.
As background, all the challenges of Puzzle Room have as guide the history of Lisbon and its wonders.
Your Discount
20% off games for 5 people.
One of the elements of the team must be ISIC, ITIC or IYTC cardholder.
For teams of 6 or 7 elements, the additional cost is €20.
To access this benefit, you must show your ISIC card at the benefit location as proof of your academic status before you make your purchase.
Location